Apple grabs top-spot in US customer satisfaction rankings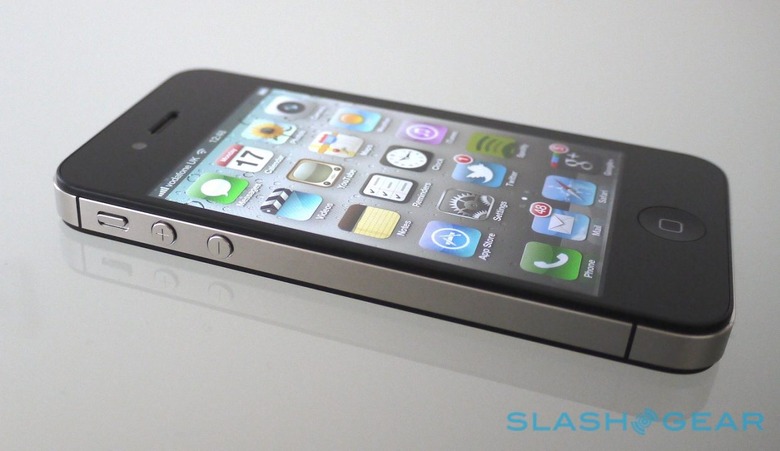 Apple has crashed into the top spot of the American Customer Satisfaction Index, grabbing first place for pleasing owners in its first month in the rankings. Scoring 83 – the highest mark seen for a phone company, the ACSI says, and "a game changer" in the market – Apple stands in marked difference from the month's other new entrant, RIM, the BlackBerry customer care of which has seen it take up the bottom spot with just 69 points.
"At 83, Apple's iPhone is a game changer when it comes to customer satisfaction. No other cell phone company has ever broken into the 80s" the ACSI said today in a statement. "Apple's nearest competitors this year are three companies tied at 75: Nokia (+3%) and ACSI newcomers LG and HTC."
Motorola dropped 5 points, to 73-percent, while Samsung fell 4 points to 71-percent. Around 70,000 customers are surveyed annually for the ACSI's data model, with the satisfaction ratings covering over 225 companies in 47 industries.
As for RIM's lackluster performance, according to the ACSI that comes as no great surprise given the Canadian manufacturer's current ailing condition on the financial markets. "Companies with weak customer satisfaction often have weak stock performance," ACSI founder Claes Fornell said today. "RIM's sales are slumping amid a bevy of problems, from hardware and software issues to server lapses that have caused email and messaging outages. Over the past year, share price for RIM has virtually collapsed."
Undoubtedly Apple's relatively small range of devices has helped it achieve such a high score in the rankings. Rather than dealing with customers using five, ten or more different variants of phone, each of Apple's iPhones uses the same iOS platform and has roughly comparable feature-sets.