Apple grabs Nokia's PureView expert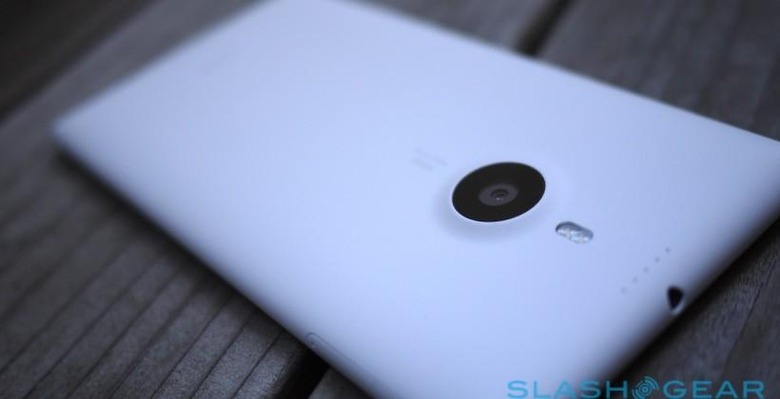 Apple has hired Nokia's "camera expert" and one of the key members of the PureView team, Ari Partinen, presumably to help boost the photography skills of future iPhones. Partinen, who has worked on Nokia's camera technology since the Symbian days of the Nokia N8 will begin at Apple in June.
Nokia's history with mobile cameras has been one of its consistent high points over the past several years, despite the firm's at-times shaky experience with different software platforms.
That began back with the N8, which Nokia released in late 2010. That went on to spawn the Nokia 808 PureView, the first example of Nokia's innovative work with super-high-resolution mobile camera sensors and how cropping portions of the frame could deliver lossless digital zooming, technology that Partinen worked on.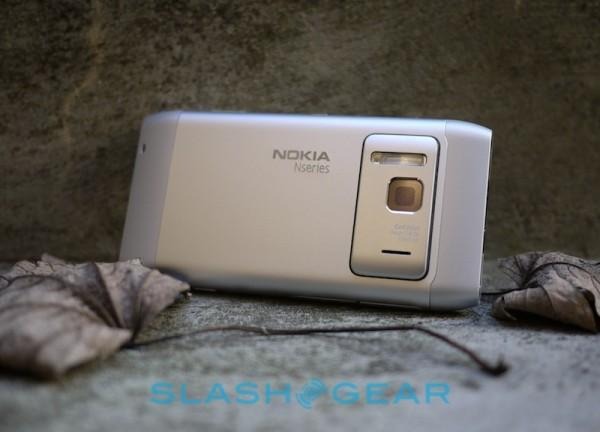 However, PureView's megapixels hasn't been Nokia's only camera-centric push. The company has also flirted with using a full Xenon flash on phones, for better illumination of still photos, in addition to what the firm has dubbed "computational photography": using post-processing – or even processing during the moment of capture – to do things like retroactive refocusing.
The Finnish firm – which recently sold off its phone business to Microsoft – also pushed the optical image stabilization in its phones.
Unsurprisingly, Partinen isn't talking any specifics of what he might be doing at Apple, but given his experience from developing and manufacturing sensors, through to testing the software and tweaking it to get the best results, it's not hard to guess at the general area.
Apple's iPhone is well-esteemed for its camera skills, though the company has stuck with an 8-megapixel sensor for the past couple of generations, while other firms have pushed through to 13-megapixels or more.
The first fruits of his involvement aren't likely to be seen for a couple of generations of device, with the iPhone 6 specs almost certainly locked down in that core hardware respect by this point. Still, PureView took five years of development before being publicly revealed, so the camera engineer is presumably a patient man.
VIA Engadget
SOURCE Ari Partinen