Apple grabs Liquidmetal exclusivity for another two years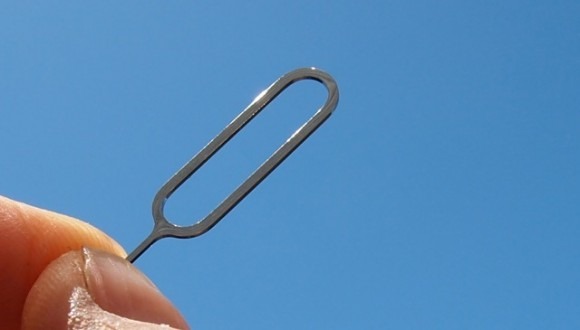 Apple has secured a further two year exclusivity deal for the Liquidmetal materials technology tipped to make an appearance in the 2012 iPhone refresh, government filings have confirmed. According to Liquidmetal Technologies' SEC filing, Apple's original agreement with the company back in August 2010 – and which expired in early February – has been extended until early February 2014, giving Apple alone access to any of the company's developments.
"All intellectual property held by Crucible Intellectual Property, LLC is exclusively licensed on a perpetual basis to Apple for the field of use of consumer electronic products under the MTA" the SEC filing reads. "Under the Amendment, the parties agreed to amend the MTA to extend the February 5, 2012 date to February 5, 2014."
Apple has so far been sparing with its actual use of Liquidmetal in shipping products. The company used the technology – which counts being stronger than other alloys among its charms – for the SIM removal tool supplied with the iPhone and iPad, but there's been no other sign of it.
That could well change this year, however, with widespread rumors that Apple intends to use Liquidmetal for some or all of the chassis of the new iPhone 5. Leaks have suggested that internal disappointment with the break-potential of the current iPhone 4S glass body has encouraged Apple to change the industrial design to a more sturdy alternative for the new model.
[via AppleInsider]