Apple, Google and more commit to smartphone kill switch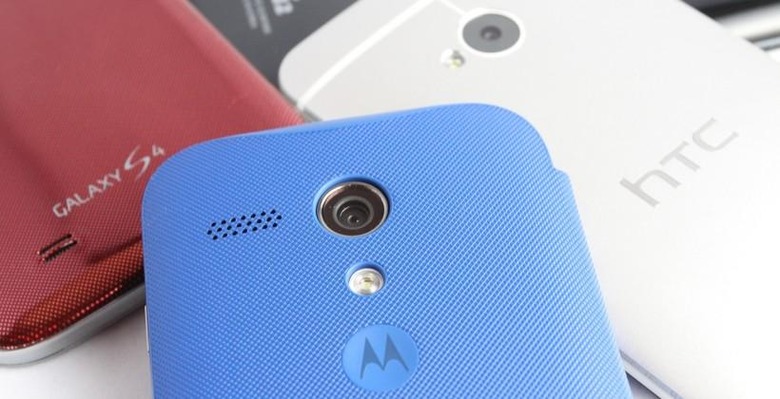 Apple, Google, HTC, Motorola, Nokia, Samsung, and the main US carriers have committed to implementing a cellphone "kill switch" on every new device made after July 2015, allowing owners to remotely wipe, lock, or brick their smartphone if lost or stolen. The agreement, dubbed the "Smartphone Anti-Theft Voluntary Commitment", will mean every participating vendor and carrier will offer an app for managing remote device security, and is intended to challenge the market for stolen phones.
That app will either be preloaded on the smartphone out of the box, or be offered as a no-cost download should the owner want it.
The tool will have to satisfy a few set basics, though manufacturers will be free to offer more advanced functionality, and users will of course be able to install their choice of third-party security. However, with the free app alone, they'll be able to remotely wipe any personal data stored on the device, and lock it with a passcode or PIN.
There'll also be support for preventing reactivation, even if the phone is put through a factory reset. Finally, the user should be able to reverse that block on activation, if they recover their handset, and then restore data from a cloud backup.
Apple, Asurion, AT&T, Google, HTC, Huawei, Motorola, Microsoft, Nokia, Samsung, Sprint, T-Mobile USA, US Cellular and Verizon have all committed to the new push for device protection.
Meanwhile, there are other projects ongoing such as the blacklist for stolen devices. The Smartphone Anti-Theft Voluntary Commitment will come into play for any device sold in the US manufactured after July 2015.
SOURCE CTIA