Apple Glasses' big AR push is already causing excitement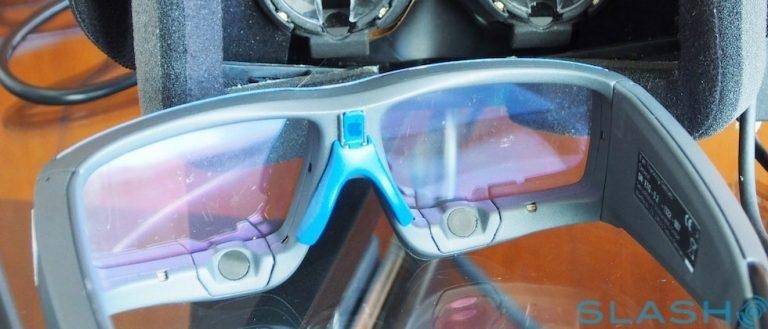 Apple Glasses have been teased for possible release by one of the most prominent Apple-centric analysts in the world today. This tip comes from Loup Venture's Gene Munster, who forecasts that Apple Glasses, an AR wearable, will begin to appear in the year 2020. It's projected that the iPhone will reach its peak sales in the year 2019, then Apple's next big thing will be Apple Glasses, which will appear 1 year later.
Apple's revenue as of now comes largely from sales of their iPhone hardware lineup. At this time well over 50% of Apple's revenue comes from the iPhone alone, and it's expected that 64% of revenue will come from the iPhone in the year 2018 – FY, that is, fiscal year, all according the Munster. By the year 2022, Munster suggests that the iPhone will account for only 48% of sales for Apple.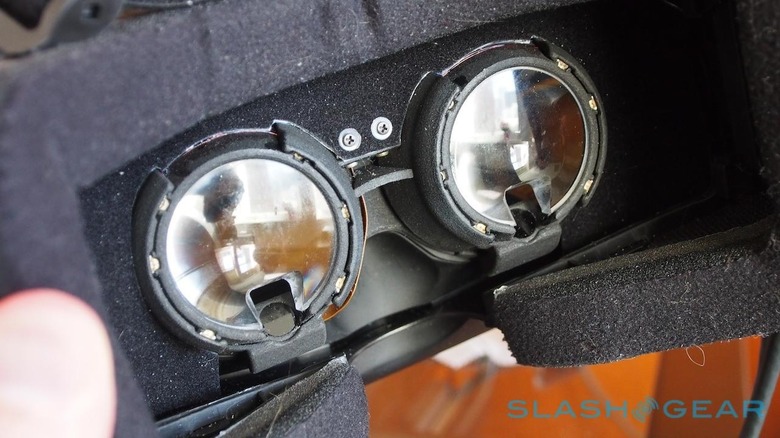 To be clear, the iPhone isn't going anywhere. The iPhone wont be disappearing for a long time. What's expected is that – eventually – people will tire of using smartphones, and something else will pop up. That "something else" might well be Apple Glasses – or whatever they'll end up being called. Munster seems to think that Apple Glasses will be Apple's ticket into the future using their recently announced dive into Augmented Reality.
Munster cited the reveal of developer-aimed ARKit for augmented reality applications as well as Apple's acquisition of SensoMotoric Instruments. This was reported within the last 24 hours – this apparent acquisition – but we've seen SensoMotoric Instruments (SMI) in the distant past. Or seemingly distant – all the way back in the year 2014.
Above you'll see a more recent video published by SMI in January of this year. Our experience with SMI showed us the future of eye-tracking in virtual reality using Oculus Rift and their own pair of AR glasses. Have a peek at what Apple might be making and see what you think of it. Remember too that Apple bought another AR-based company back in 2015.
Also take note that Google seems to be bringing back Google Glass in some form or another. It might be high time to get in gear with AR for your face – whether you like it or not!