Apple fiscal Q3 2014 brings $37.4 billion in revenue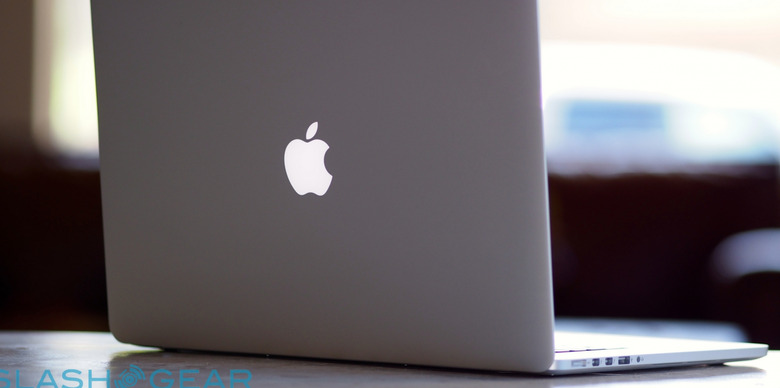 This week Apple reports their fiscal Q3 results with a whopping $37.4 billion USD in revenue. Last quarter, Apple brought in $45.6 billion in revenue, while, Apple suggests guidance of revenue between $37 billion and $40 billion for their fourth fiscal quarter of 2014.
Apple's CEO Tim Cook spoke up in the pre-call earnings release suggesting that their June quarter revenue "was fueled by strong sales of iPhone and Mac and the continued growth of revenue from the Apple ecosystem." Also noted was the fact that Apple's highest EPS growth rate in seven quarters was reached here this summer.
Cook also notably suggested that Apple is excited about "new products and services that we can't wait to introduce."
Revenue this quarter compares to a year ago at this time when revenue was $35.3 billion with a net profit of $6.9 billion, or $1.07 per diluted share. This quarter's net profit was $7.7 billion, or $1.28 per diluted share.
Stick around our Apple hub and @SlashGearApple as we continue to dive in to Apple's numbers and bring back sales of iPhones, Mac, iPad, and the rest of the crew. Then bring up a bucket of popcorn as we listen in for the call itself – soon!