Apple expands self-driving experts roster, hires Tesla engineer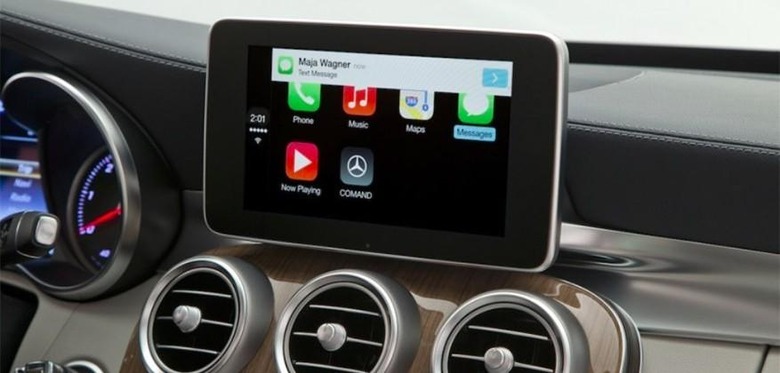 Apple has hired one of Tesla Motors' senior engineers for work on its own self-driving technology — presumably as part of its Project Titan. The information surfaced via LinkedIn, where the network's profile for Jamie Carlson revealed he has left Tesla and joined Apple. In addition, other LinkedIn profiles show that half a dozen other individuals said to work in the self-driving technology industry have also started working at Apple. Details about "Project Titan" surfaced this past February; the car is said to be a competitor to Tesla.
The information comes from Reuters, which reports that it reached out to all seven of the individuals, but had no success in doing so. Apple, meanwhile, declined commenting on the new apparent hires. Apple has previously hired a former Volkswagen engineer who specializes in automated car technology, and a Carnegie Mellon University graduate researcher working in the field.
The car Apple is working on is said to be electric, but there has been some contention about whether the car will also be self-driving, as is the case with Google's current automotive efforts and the prototypes developed by some auto makers. It is known, however, that Apple is, at the very least, studying self-driving technology.
In the case of this latest hire, the LinkedIn profile shows Carlson having joined Apple this month. What position he is serving under isn't stated, however. He formerly worked on Tesla Motors' own autopilot program, and previously had worked for Gentex on automotive vision systems.
SOURCE: Reuters