Apple event will focus on subscription services for news, video, and maybe games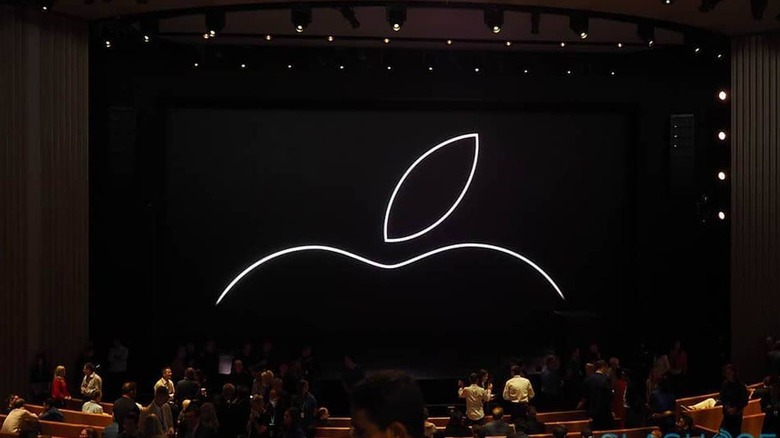 Apple will be holding its spring press event on Monday, March 25th, but unlike its usual stage presentations the company won't be focusing on new hardware. Instead, last week we saw staggered announcements for new iPads, iMacs, and AirPods. This frees up Monday's event to reveal something else entirely: a new set of digital services for things like news, video, and possibly even games.
Subscription services for news and video have been in the works for some time. We know that Apple has been
into a subscription service modeled on its acquisition of Texture. For a price expected to be around $10 per month, users will have access to content from a wide variety of newspapers, magazines, and news websites.
Similarly, a new video service will expand on what's available through Apple Music, with original TV shows and movies from partnering studios and celebrities. But it will also attempt at competing with rivals like Netflix, Amazon, and Hulu, by offering a selection of content from partners like HBO and Showtime.
Another surprise — which we may or may not see on Monday — is a games subscription for iOS. Apple is still working with potential partners on this,
, but according to sources it will offer a collection of games for a monthly fee. It's likely the bundle will only include paid game apps, such as hits like Monument Valley and Minecraft, rather than free-to-play titles. Developers with games in this bundle would be paid based on how much time users spend in their app.
There's still good chance Apple might wait until
for the game service announcement. The news and video services will likely debut with a single bundle option for everything, similar to Amazon Prime. There's also word of a new finance service, with Apple partnering with Goldman Sachs to offer a credit card tied to Apple Pay.