Apple event today: Here's how to watch live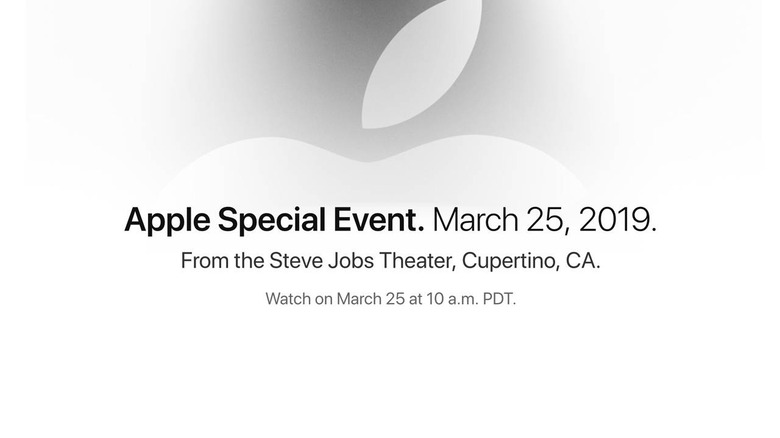 Live in effect today is an Apple event the likes of which we've likely never seen before. Right now we're looking at the several different ways in which you can watch and experience the Apple event live, including live video from the Steve Jobs Theater, imagery (photos), captured video, and our main news feed in which you'll find all the news fit to post. This event will begin at 10AM PDT, which is 11AM Mountain Time, 12PM NOON Central Time, and 1PM Eastern Time.
Users will be able to stream the Apple event on a wide variety of devices – if you consider a wide variety to be Apple-made devices almost exclusively. Users will be able to use their iPhone, iPad, or iPod touch using the Safari web browser on iOS 10 or later. Users will also be able to employ a Mac computer using Safari with macOS Sierra 10.12 or later. PC users with Windows 10 will be able to use Microsoft Edge.
Users will also be able to watch the event streamed with their Apple TV via AirPlay. Users will need a 2nd-gen or later Apple TV to make this happen, with the latest Apple TV software or tvOS. Users MAY be able to use what Apple describes as "recent versions of Chrome or Firefox" web browsers to view the stream, so long as they've got MSE, H.264, and AAC tech in effect.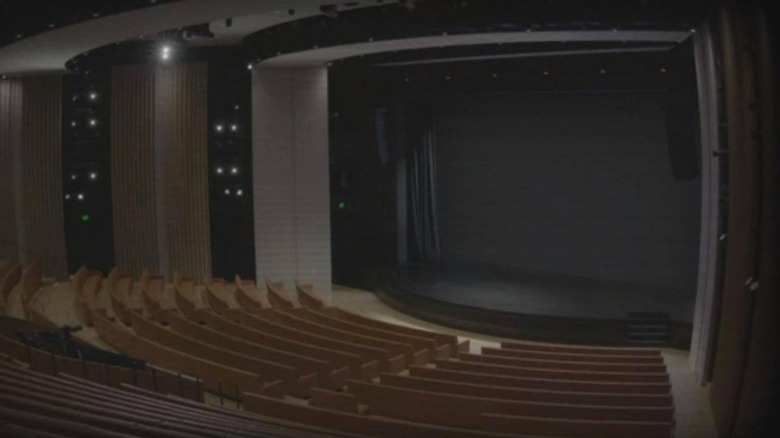 SEE TOO: Apple TV service will only matter to you in one way
Those of you that've not watched an Apple event ever – or for a long time – might be shocked to find any support for streaming video outside Safari. This may not be the first time they've tested such an extension past the one web browser, but it's certainly a sign of the times that they've allowed additional brands at all.
The stream itself will be housed at Apple's livestream homepage. Here on SlashGear you'll also be able to catch all the information in easy-to-read segments via our main news feed. We'll be getting up close and personal with everything Apple's got on-deck today, be it hardware, software, services, or anything in-between.