Apple event September 9th: 3.2MP iPod cameras, iTunes 9 and more?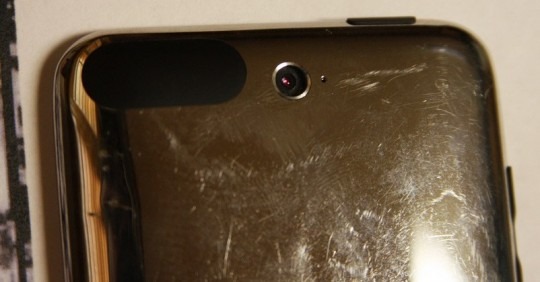 Apple's yearly iPod event is tipped to take place on September 9th, after people "familiar with the matter" informed Apple Insider of the freshly confirmed date.  While no press invitations have yet been issued, the Cupertino company is believed to have informed its industry partners of the settled date, having also been discussing September 8th.  Other information about the event suggests that the new, camera-bearing iPod nano and iPod touch models expected to launch – and which will apparently have 3.2-megapixel CMOS sensors – will only be "one piece" of the overall news.
The remaining pieces are unclear, but iTunes 9 is expected to feature highly.  The new version of Apple's media management app and frontend to their digital content store, iTunes 9 has been tipped to include various social networking functionality, including the ability to share music with friends and integrate with services such as Last.fm.
As for the cameras, according to a DigiTimes report today, Apple has signed an exclusive supplier deal with OmniVision to supply the 3.2-megapixel CMOS sensors they will be using in the new iPods.  Unnamed market-sources have tipped not only the iPod touch and nano, but the iPod classic as getting a camera module; OmniVision already supplies Apple with camera modules for the iPhone 3GS.
However there's growing doubt whether Apple's much-rumored tablet device will see any sort of mention at the event next month, with the latest talk being of an early-2010 announcement.  It seems likely that Apple would stage an independent launch for such a device, which would slot into a new position between their iPod and MacBook lines.