Apple ends MobileMe with free OS X install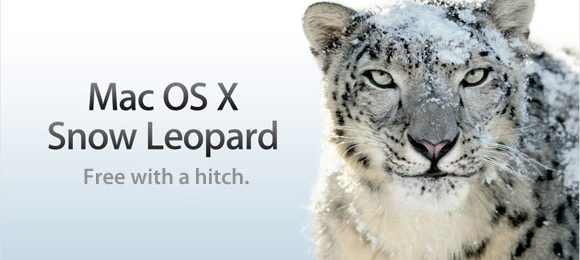 This week Apple has been reported to be sending out an offer which includes a free install DVD for their operating system Mac OS X Snow Leopard – this in order for users to then upgrade to Lion and have access to their premiere cloud storage service iCloud. This offer has been reported by MacGasm where the three steps to make this process a reality start with an email sent out to people already working with Apple's MobileMe. Have you gotten your email yet?
For those of you already upgraded to Lion or, depending on when you're reading this, Mountain Lion, you won't end up seeing the image posted below. Those of you back on a system before Snow Leopard, it'll very possibly show up if you head to https://www.me.com/snow-leopard/. With the offer, again, you'll be able to enter in your address and get a free copy of Snow Leopard sent to your home.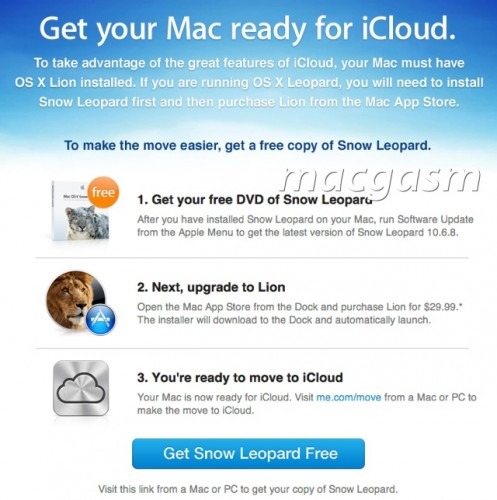 Those of you with MacBook Air units will of course have to use a 3rd party disk drive or wireless disk drive via a connection between two of your MacBook units – or towers work too! Install that operating system as swiftly as you can, then you can just stick there or upgrade to Lion. We've got a full hands-on look and review of Lion if you want to decide on that. Note that this offer portends the real end of MobileMe on June 30, 2012, and this offer ends on June 15th. So get going!