Apple Details New Emoji Arriving In iOS 12.1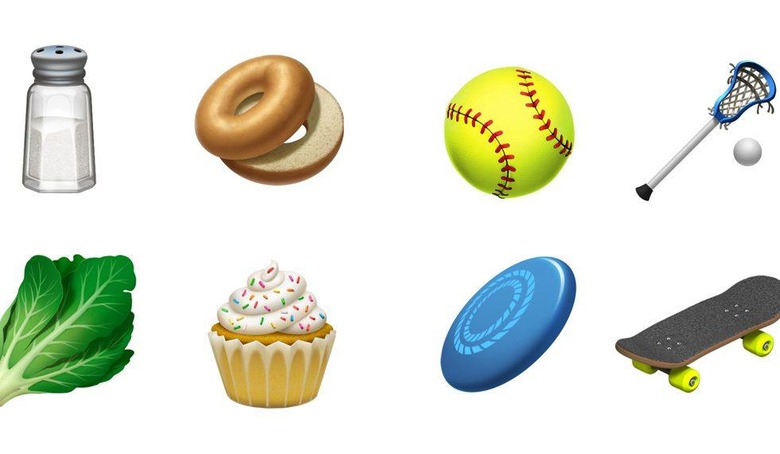 With iOS 12 launching a couple of weeks back and iOS 12.1 now on the horizon, Apple has detailed new additions of utmost importance: emoji. Sarcasm aside, the new set of emoji coming in iOS 12.1 seems to be pretty extensive, with a number of new smileys, sports, food, and animals represented. If you're planning to apply either the developer or public beta previews of iOS 12.1, you'll be able to glimpse these new emoji today.
Before we dive into what's new, it's worth pointing that these emoji are part of the same set that was first teased back in July. Apple revealed some of the emoji in iOS 12.1 early in celebration of World Emoji Day, at the time noting that they wouldn't arrive until later in the year. Now, of course, we know that they should finally be rolling out soon.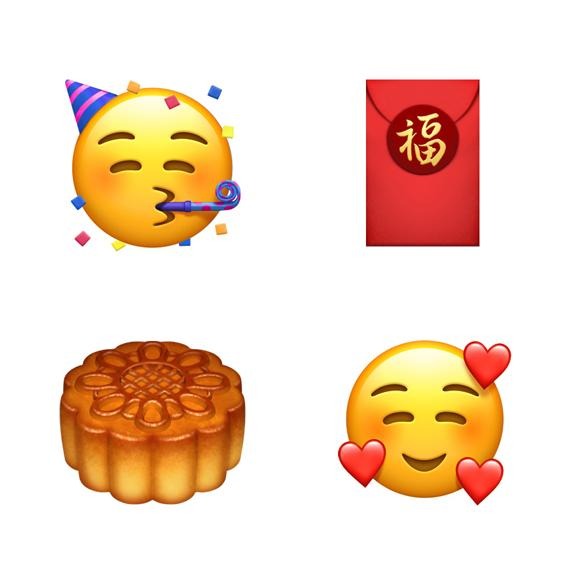 The emoji Apple previewed in July included new options for curly hair and bald heads, along with red and gray color options for existing people emoji. Some of the other new emoji we saw included a parrot, a lobster, a pair of superheroes, and even a sprig of leafy greens.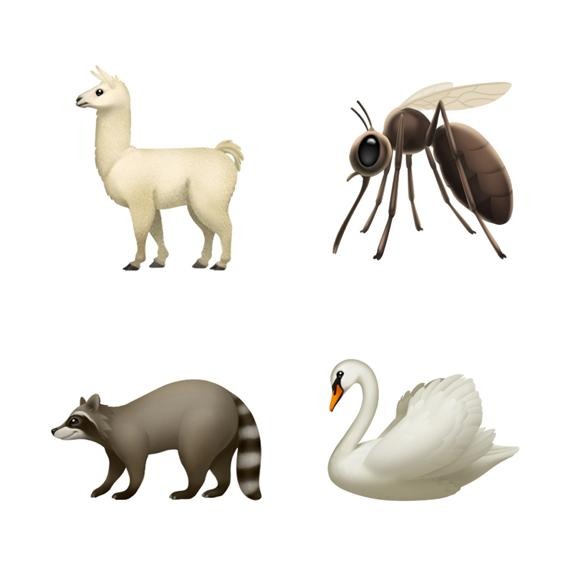 New animals detailed today include a llama, raccoon, swan, and mosquito (to which we have only one question: why?). New food emoji include table salt, a cupcake, and a bagel, so believe it or not, the lettuce we saw back in July was not, in fact, the strangest food emoji Apple is cooking up. There are new sports-themed emoji as well, such as a frisbee, a skateboard, a softball, and a lacrosse stick.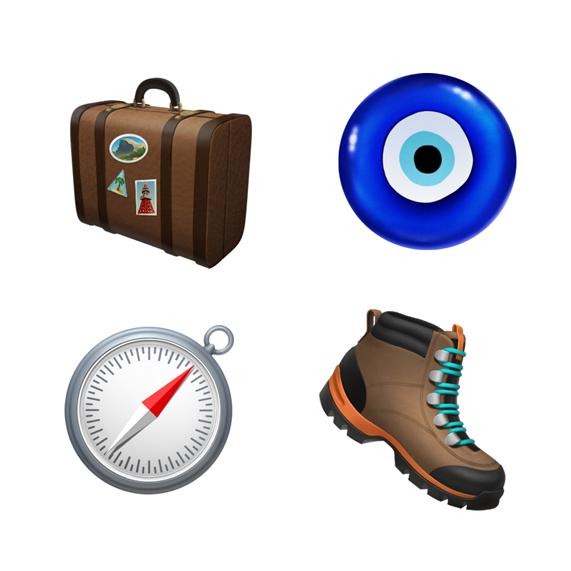 Like the set previewed back in July, these emoji are all based on Unicode 11.0. Apple says that it's currently working with the Unicode Consortium to create new emoji that are based on Unicode 12.0, but those won't be detailed until sometime in 2019. We should see this set launch sometime soon, so we'll keep an ear to the ground for more on the launch of iOS 12.1.