Apple data center chlorine leak leaves 5 sick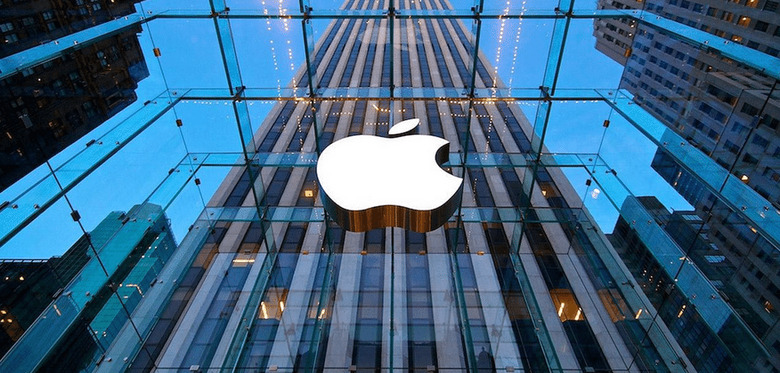 Apple has had another incident, it is being reported, this one following the fire that happened in the recent past. This time around the company is said to have suffered a chlorine leak that has left five people injured at one of its data centers in Maiden, North Carolina. The incident happened on Monday at about 2:30 PM, and resulted in hazmat crews being deployed on the scene. Those who were injured were taken to a nearby hospital for treatment.
The information primarily comes from WSOC TV, which reported on Monday that a construction crew was working near the Apple data center in Maiden, and that in the afternoon emergency crews were deployed due to a chlorine leak that injured five.
Check the SlashGear Apple Hub for more news!
Those five were reportedly taken to the Catawba Valley Medical Center for treatment. Unnamed officials, according to WSOC, said that two different known chemicals, which weren't specified, were involved in the leak that left workers sick. In a statement to WCNC, Apple said:
Five workers at our Maiden data center were taken to a local hospital following possible exposure to fumes, which may have been released during a spill of a chemical used to clean the cooling systems. All five were discharged and will return to work tomorrow. The spill was quickly contained and poses no threat to anyone else at the facility.
SOURCE: WSOC TV, Charlotte Observer