Apple CPU demand might be too much for TSMC to handle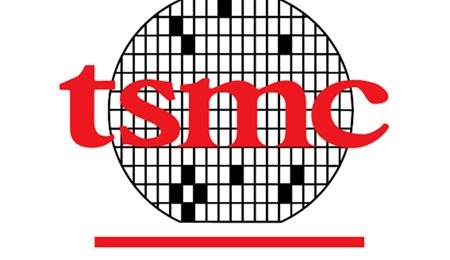 We've been hearing that Apple is looking to replace Samsung as the main manufacturer of the CPUs found in its iDevices, and it seems that Taiwan Semiconductor Manufacture Company (TSMC) will be the one to eventually take the reins. We're learning today that this could be both good and bad for TSMC – good, obviously, because Apple sells a lot of iPhones and iPads and would therefore need to buy a lot of CPUs. This could be bad for the same reason, though, considering that TSMC is going to need to dedicate a lot of its time and energy just to get Apple the components it needs.
According to DigiTimes, that has some worried that TSMC may not be able to handle the demand coming from Apple without making its other customers upset. With Apple said to begin relying on TSMC for parts next year, one of the company's biggest challenges of the year will be making sure it allocates its resources properly so it keeps everyone happy. Other TSMC customers include the likes of Qualcomm and NVIDIA, so TSMC can't exactly put its other customers on the back burner in favor of Apple.
With Apple's devices requiring 200 million mobile processors a year, TSMC certainly has its work cut out for it. It's worth pointing out that TSMC can handle the massive orders Apple is bound to place, but the question is whether or not TSMC can do this while successfully filling orders from other customers at the same time. Having recently started in on the sixth-phase construction of its Fab 14 plant, TSMC will soon be able to begin mass producing 20nm SoCs, which should help with the demand a bit.
Ultimately, we'll have to wait and see what happens when Apple begins buying its CPUs from TSMC. If it can balance the demand from Apple with the demand from other companies, then TSMC stands to make a healthy profit, which is something else market observers will be keeping an eye on. Stay tuned for more information.