Apple confirms WWDC 2013 on June 10-14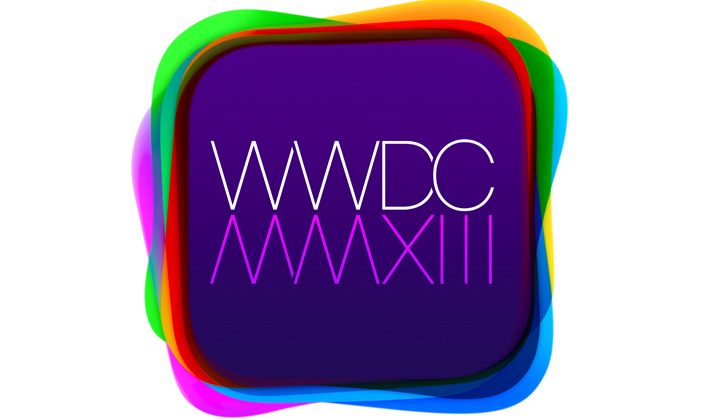 Apple's Worldwide Developers Conference, the WWDC 2013, will take place on June 10-14 the company has announced today, with tickets set to go on sale tomorrow, Thursday 25th April. The five day event, hotly-anticipated by developers and Apple fans alike, will consist of over than 100 technical sessions, but for many it's the opening keynote – with its promise of new software and hardware news – that is most exciting.
Previous WWDC keynotes have seen new versions of iOS and OS X teased. At last year's event, Apple revealed the MacBook Pro with Retina display, the company's pixel-packed 15-inch notebook which replaced the 17-inch model at the pinnacle of the portable range.
For developers, the appeal of WWDC is the opportunity to get up close to Apple's own engineering and coding experts. More than 1,000 will be in attendance, the company says, with a focus on both mobile and desktop software.
Apple also has its Design Awards, which highlight particularly successful iPhone, iPad, and Mac apps created by third-party developers.
Tickets are, if previous years are anything to go by, likely to be in hot demand, and will probably sell out in less than an hour. They go on sale from 10AM Pacific time, no matter where in the world you live, and are priced at $1,599 apiece. SlashGear will be at the opening keynote to bring back all the hardware and software news too, just in case you can't get along yourself.