Apple confirms Tim Cook's 2013 Mac Pro promise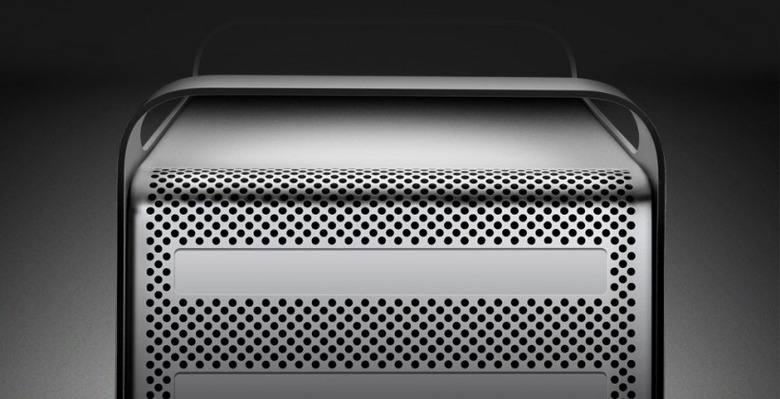 Yesterday we heard from two sources that the Mac Pro and the iMac were due to receive updates sometime next year, with both reportedly receiving new designs. David Pogue heard the details from an Apple executive, and an email from Tim Cook to an Apple fan also detailed how a Mac Pro refresh was coming in the future. Now it's been officially confirmed by Apple's PR that Cook's email is genuine, and a Mac Pro refresh is coming.
Having said that, it looks like only the Mac Pro will see new life breathed into it. MacWorld confirmed with Apple that the email from Cook is the real deal, while Forbes has managed to establish that email is specifically talking about the Mac Pro and not the iMac. That doesn't mean an iMac refresh isn't coming, just that Apple wanted to ease people's minds regarding the future of the professional desktop product.
The Mac Pro did see a sneaky update after Apple's keynote on Monday, but with a very minor specification update. Apple is now using slightly faster CPUs, reportedly due to Intel has dropping production of the old CPUs. The design of the desktop, meanwhile, remains the same, and there's no Thunderbolt or port upgrades to be found. Those waiting for something a little more substantial will have to hold tight until 2013.
[via Marco Arment]