Apple CarPlay gains 50 new car models, over 200 vehicles now supported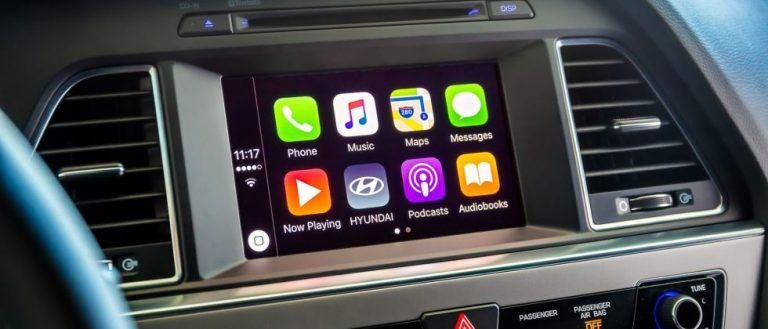 Support for Apple CarPlay is booming right now with Apple having unveiled via the CarPlay website that 50 new automobiles now have, or will have CarPlay support. That brings the total number of vehicles supporting CarPlay to over 200. The 50 new rides include a number of coming 2017 model vehicles.
Among the brands of the 50 new models with support are Audi, Honda, Maserati, Kia, Mitsubishi, Suzuki, and VW. Some of the additions are new models and others are existing vehicles that will get CarPlay support via a firmware update. Among the models added to the growing list of CarPlay vehicles are the 2017 Jeep Compass, one of the first Jeeps to support the service.
The 2017 BMW 5 Series sedan will be one of the first rides to support wireless CarPlay when it launches next year. It's nice that high-end brands like Maserati seem to be as interested in CarPlay as low-end brands like Suzuki. It appears that Hyundai will be adding CarPlay to several 2017 models out of the gates, but will also be adding support going back to 2014 for Soul owners, 2015 for Optima Hybrid owners, 2015 for Sedona owners, and 2015 for the Soul EV.
All 2017 model Ford cars and trucks have support for CarPlay. Another nice thing about the growth in support for CarPlay is that many of the vehicles also support Android Auto so no matter what major smartphone OS you use, you can play your content in the car.
SOURCE: 9to5mac