Apple CarPlay brings the power of iOS and Siri to cars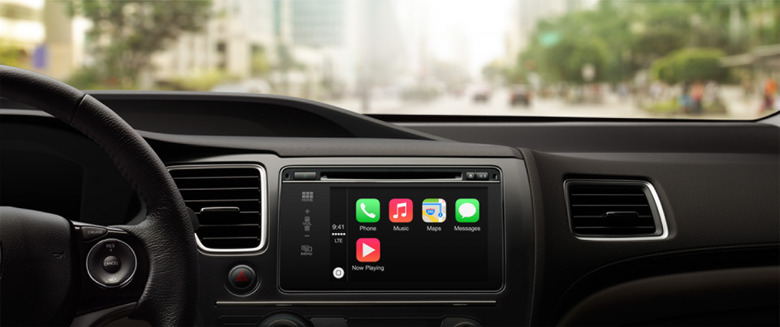 Today, Apple officially entered the automobile infotainment market with the announcement of CarPlay. This car system connects your iPhone to your car to provide a hands-free and even eyes-free driving experience, while enjoying your music, getting updated with the latest traffic conditions, and receiving or making those important phone calls.
Apple has already been known to be eyeing the automobile market as its next big business endeavor. Just last weekend, the first iOS in the Car, as it has been dubbed, has been tipped to finally be unveiled on at least three major car makers this week at the Geneva International Motor Show happening this week. Now Apple is finally confirming that, as well as revealing more details about this in-vehicle system and other partners.
CarPlay focuses on three major areas of communications, navigation, and entertainment. Once an iPhone has been paired with the car utilizing CarPlay, drivers and owners will be able to receive and make phone calls and messages, use Maps, and access their iTunes collection of music, podcasts, and more, all from the vehicle's dashboard.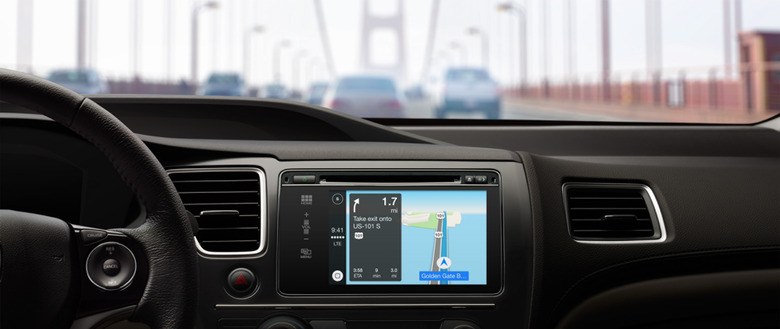 But despite the abundance of things you can do thanks to CarPlay, Apple, of course, wants to promote a safe driving experience. Thanks to a dedicated push-and-hold voice control button on the steering wheel, drivers will be able to activate Siri for the ultimate distraction-free driving. Siri will read aloud messages, give turn-by-turn voice directions, and more. And, of course, drivers will be able to control CarPlay by voice just as they would their iPhones.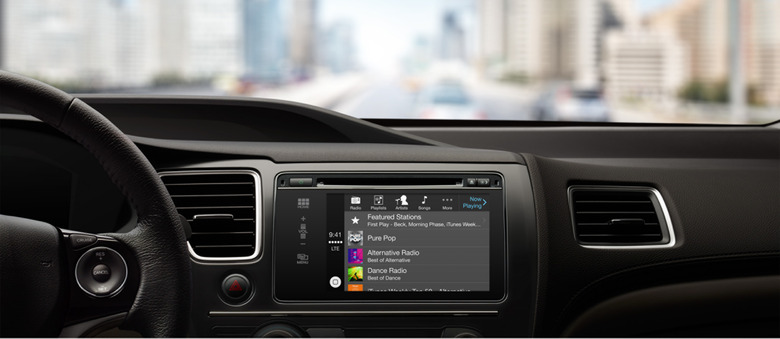 Apple announced that the first CarPlay implementations will be demonstrated by Ferrari, Mercedez-Benz, and Volvo this week at Geneva. But the list doesn't stop there, with others like BMW, Ford, GM, Honda, and many more following suit soon.