Apple Card will make you spend even more money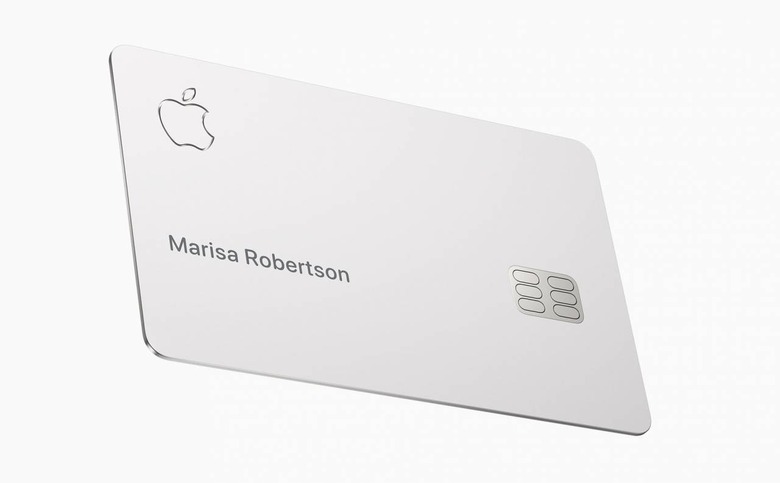 Apple's event on Monday signaled a new strategy: in addition to tech and products, its new baby would be services. Movie streaming, publications, and perhaps most curiously, banking. It's called Apple Card, a new credit card linked to Apple Pay that's built into the Wallet app.
The card isn't just digital either. Members get a sleek titanium credit card issued to them, which can be used on any Mastercard terminal – so pretty much anywhere. Apple's serious, all right.
The big incentives on offer is Apple's rewards system. Purchases made with Apple Pay get a 2-percent cash back, which is a compelling reason to use Apple Pay over the others. For other purchases, made using the physical card, Apple offers a 1-percent cash back – fairly standard. Any purchase made from Apple, from iPhones to apps, get you a 3-percent cash back (although it's hard to imagine how often a normal person will actually get to enjoy this).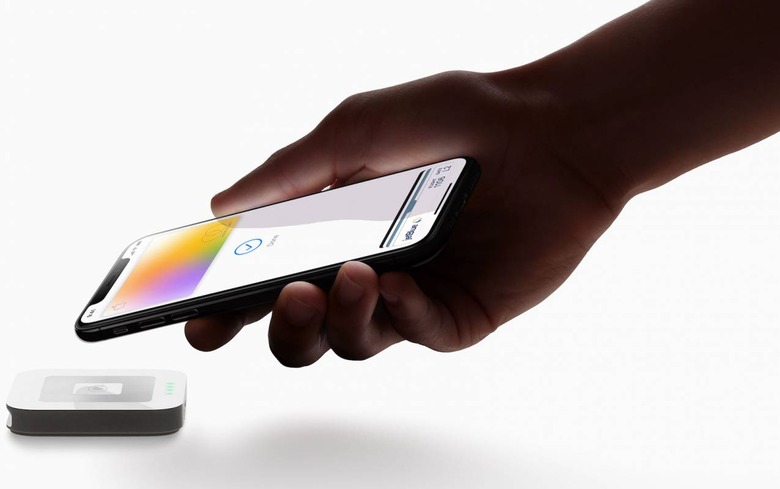 And on top of that, Apple is promising daily cash pay-outs pumped straight into your Apple Cash card. That's much faster than most cash back schemes, which inconspicuously drop your rewards at the end of each month – where's the joy in that?
So why is Apple – a gadgets brand – venturing into finance? The answer: timing.
Think of the biggest names in tech today like Facebook, Huawei and Google. So many big companies are ridden with security and privacy controversies that are upsetting the order of tech business. Enter Apple, which clearly sees itself as a force of stability that can bring about positive change.
The response to this time of technological crisis is evident in the way its planned its Apple Card package. Take its physical card for example. It's literally a piece of metal with the Apple logo, chip and magnetic stripe, but very little else. Minimalist and beautiful. The great news is, people won't be able to use your card for sneaky purchases if you happen to lose it.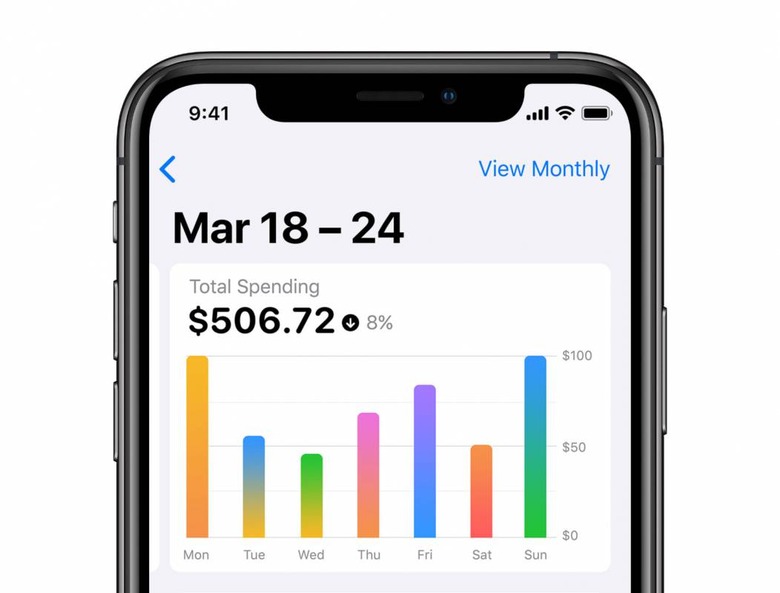 It extends into Apple's promise of never keeping track of the things you buy, an appealing change from Amazon, Facebook and the rest. Apple won't use your information for ads or any form of marketing. While other companies seem to be unable to shift away from such strategies, Apple seems to be boldly taking the moral high ground.
The catch: More incentive to spend
But here's the irony behind all of it. With Apple Cash and all its benefits, you're probably going to be spending more. Indeed research has already shown cashless solutions make people spend more. More so if rewards are added to the mix.
Apple Cash brings cash back rewards to your bank daily. Unlike the usual third-party cash back dealers you see today that make transfers monthly, the daily rewards pile up quickly and find its way into your mobile wallet, which can be conveniently used as quick petty cash.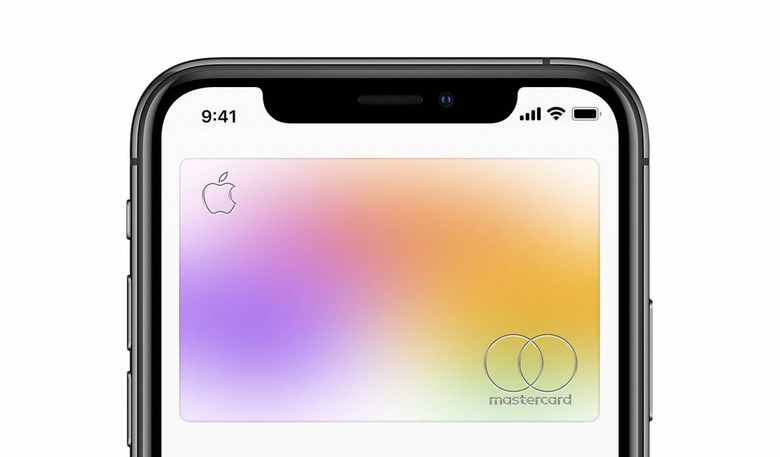 It's a problem when your bank is also the store. Apple isn't the disinterested party that just manages your money but now has a stake in your activity in Apple stores and will surely churn out promotions to keep you transacting.
No promises on complete privacy
Apple may have sworn never to provide your details and transactions for external marketing – even itself – but the fine print includes special access for Goldman Sachs.
The giant investment banking corporation has partnered with Apple to provide the banking and global payments infrastructure. And here is where your data is going.
They may not be making money off selling your data, but it's a bank. Banks do loans. It's not a wild guess to say Goldman Sachs will be carefully processing your trail of transactions to cook up appealing loans for Apple Card holders. And with Apple Card at the fingertips of over 223 million users in the U.S. alone, that could be plenty of data to harvest.
Newbie customer service
And about that potential figure of 223 million users in the U.S. alone – that's a big number of customers for a new bank to deal with. Naturally, demand for customer service is going to be ridiculous, with users phoning in questions, requests, spam calls amongst all else.
There is also the concern of fraud. What happens when Apple, as with many banks, experience cases of fraud? It's going to take a lot of careful handling to earn the trust of customers in town.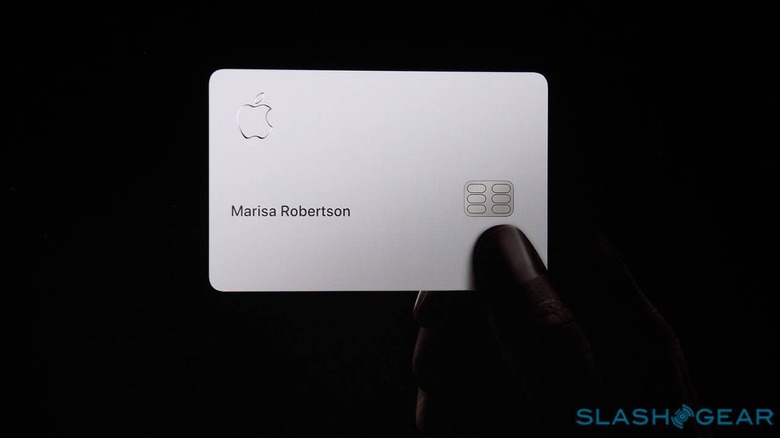 Apple all the things
Apple's venture into finance is certainly still in its early days – it's not even out until the summer – and already, the questions are piling up. It'll surely take a while for it to develop a good reputation and community of loyal users.
But do we really want Apple intruding into this part of our lives? If the press event revealed one thing, Apple wants a stake in everything, from movies, to what we read, and now money.
This all adds to the lure of their ecosystem. Having already won your hearts with its devices, having you literally put money into Apple makes it even harder for you to ever leave. With all this money, Apple can invest, grow and become even more powerful.
Another Facebook in the making?
It all sounds a lot like Facebook, another tech giant that has engulfed many walks of our life, from social media to commerce. We've invested so much into Facebook that now, in a time of alarming controversy, it's difficult to pull the plug.
If this teaches us anything, maybe it's a bad idea to put all our apples in one basket.