Apple Car project reportedly finds new leader in Bob Mansfield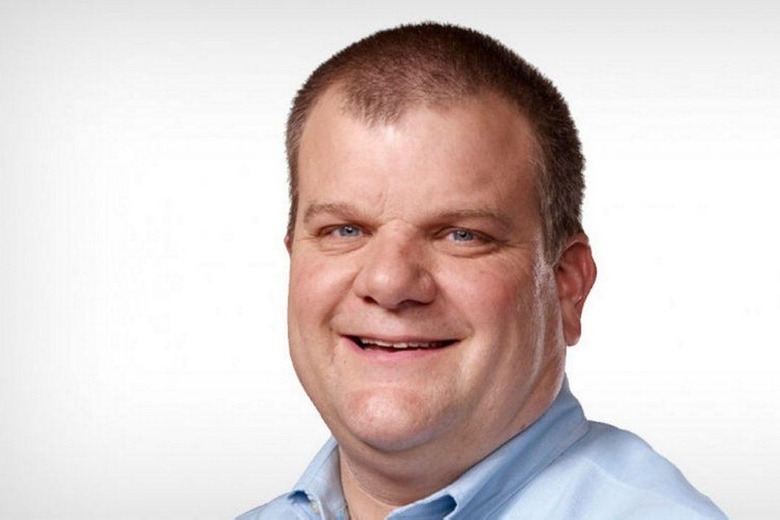 It looks like Apple might be bringing in the big guns to head up the development of its oft-rumored electric car. According to new reports, longtime Apple executive Bob Mansfield is now leading the team tasked with bringing the car, which has been codenamed Project Titan, to life. This news comes after Mansfield stepped back from his public facing position to work closely with Tim Cook on what were called "special projects."
It would make a lot of sense if this turns out the be true, as Mansfield has a long history with the company and the Apple Car would indeed be a very special project. Sources close to the Apple Car initiative told The Wall Street Journal that the company's employees have noticed that all of the senior managers for Project Titan are now answering directly to Mansfield, leading those employees to believe he's been brought back into a more hands-on position to help Apple break into the automotive space.
Of course, don't expect any confirmation from Apple on this one, as the company has yet to confirm that it's even working on such a project. Despite silence from Apple, rumors have been popping up left and right, each time loosing a few more details on this highly mysterious car. One of the latest says that Apple has moved back the launch date of Project Titan to 2021, so if the car does turn out to be real, we might not get an announcement for a few years yet.
Mansfield's history with Apple began back in 1999, and in the time since he's headed the engineering teams behind products like the MacBook, iMac, and iPad. It's also rumored that one of the special projects he worked on while answering to Tim Cook was the Apple Watch, so with all of these products under his belt, it isn't really surprising that Apple would turn to him to help develop Project Titan. That is, assuming the Apple Car is a thing that actually exists.
SOURCE: The Wall Street Journal