iPhone 7 orders grow at news of Galaxy Note 7 recall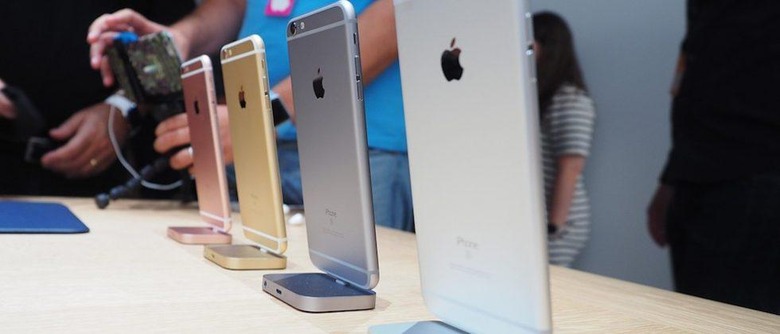 Apple is gearing up to finally reveal the iPhone 7 tomorrow, but ahead of that announcement, we're hearing that the company might have a new faith in the phone's expected performance. According to sources from the iPhone supply chain in Taiwan, Apple has increased its orders of parts for the iPhone 7 by 10%, apparently expecting sales to exceed its original forecasts.
Those sources, which spoke to DigiTimes, claim that Apple had only expected iPhone 7 sales in the second half of 2016 to total 60% of sales from the same period a year ago, but now the company is revising those predictions. A 10% increase isn't necessarily huge, but when we're talking about sales in the tens of millions, it's still a pretty significant amount.
Even though these sources didn't give a reason for the increase in orders, Apple could be looking to take advantage of the recent Galaxy Note 7 recall to bolster iPhone 7 sales.
Samsung is offering to replace defective Galaxy Note 7 handset, which have a battery problem that could get so bad that it sets the phone on fire, but there will likely be some folks who opt to just return the phone to their carrier and go with a different handset instead of waiting for the replacement process to play out.
Apple could be counting on some of those people to jump ship and put money down for an iPhone 7. Then again, maybe the Note 7 hasn't even crossed Apple's mind, and it just has a renewed confidence in the phone it's getting ready to announce. Regardless, we'll be at Apple's event tomorrow to see just what the iPhone 7 has to offer, so stay tuned for that coverage.