Apple boots Nest thermostat from store focusing on HomeKit devices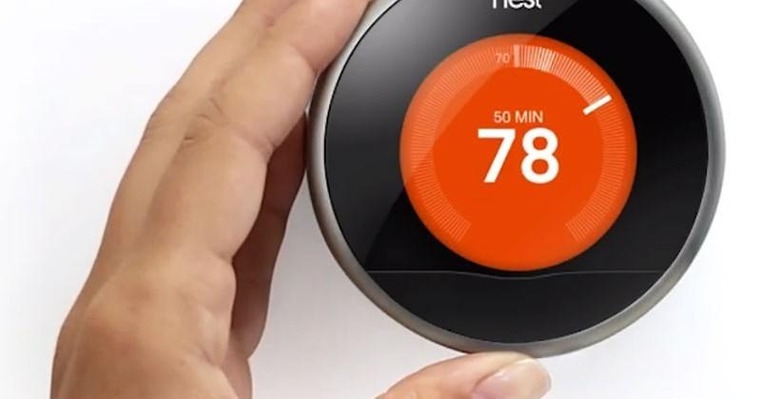 Apple has offered the Nest thermostat on its virtual store shelves and in some of its retail locations for three years now. The Nest thermostat first landed on the Apple Store online back in May of 2012. Apple has removed the Nest thermostat from its online store, at least for now. The ouster comes as a new spat of Apple HomeKit products have reached the store and it appears Apple prefers to focus on those items.
Among the Apple HomeKit items that are on the store shelves is the Ecobee 3 wireless thermostat. That device went on sale in US locations this month and is a direct competitor to Nest. Apple isn't known for commenting on its plans and has only said that it changes its store merchandise mix all the time.
Apple has also pulled the Nest Protect smoke detector and the security camera from its virtual shelves. Nest says that this removal of its products is only for the short term. A Nest staffer noted that the products would be offered via Apple again in the coming weeks.
Apple has a history of ditching products ahead of the launch of items that it is offering to fill the same niche. One such instance was the removal of fitness bands from retail locations when the Apple Watch launched. Apple also pulled Bose headphones when it had a legal dispute with Bose over patent infringement with Beats headphones, which Apple owns.
SOURCE: Recode