Apple begins free repairs for Apple Watch Series 2 with swollen batteries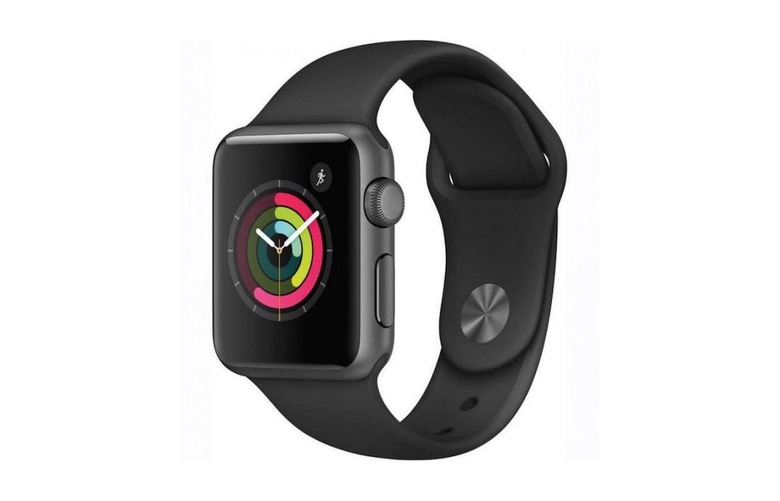 Owners of an Apple Watch Series 2 that's experiencing power issues or, even worse, a swollen battery will want to take notice: This week Apple began a new service policy that offers free repairs, assuming the device meets certain criteria. Fortunately those criteria are mainly that the Apple Watch be a 42mm Series 2 model.
"Apple has determined that under certain conditions, some Apple Watch Series 2 devices may not power on or they may experience an expanded battery," said a document sent to Apple Stores and Apple Authorized Service Providers. 42mm Series 2 models plagued by either of these issues, including swollen batteries that have dislodged the display, are eligible for free repairs.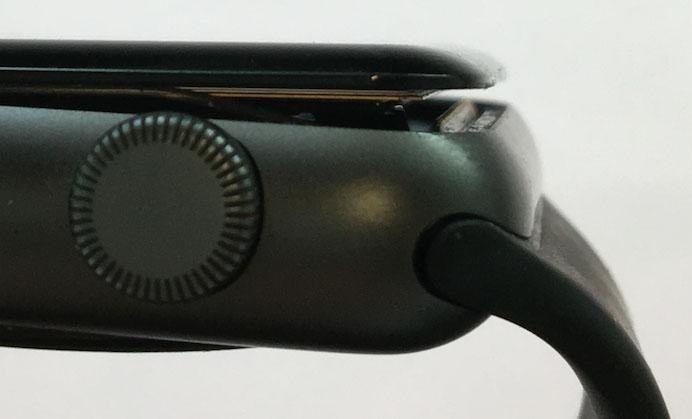 Other details of the service policy include that the Apple Watch doesn't need to be under warranty, and that the repairs are covered for up to three years after the device's purchase date. All variants of the 42mm Series 2 Watch are covered, including the Sport, Edition, Hermes, and Nike+ models. Not included in the program, however, are any 38mm models, or Series 1 and Series 3 Watches.
Expanding batteries and detached displays are issues seen before with the Apple Watch, although mostly on the first generation model. Apple already offers a service policy that covers the Series 1 Watch for free repairs, similarly available for three years after the purchase date.
SOURCE MacRumors