Apple bans two hazardous chemicals from production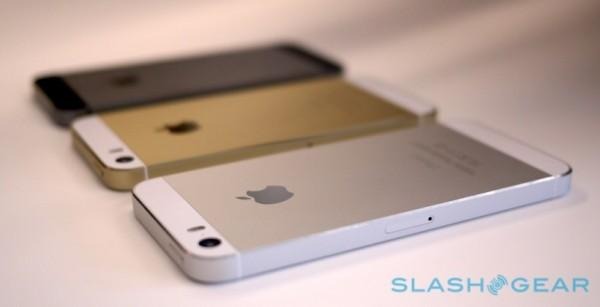 Apple announced today that it is banning the use of n-hexane and benzene from iPhone, iPad, iPod, Mac, and other production lines. It is extending this ban to include a requirement for its factories to test the substances it uses regardless of whether either chemical is included in the list of ingredients, ensuring neither substance ends up in production.
The use of both aforementioned chemicals has been controversial, and lead to an investigation to determine the potentially hazardous nature of these substances. According to Apple, a four month probe revealed no evidence of hazard across 22 factories and about 500,000 workers.
Check out the SlashGear Apple Hub for more news!
Furthermore, Apple reports that the factories with traces of the chemical had them "within acceptable safety levels," and that 18 of the plants had no traces at all. Regardless, the company has decided to nix both chemicals' use.
There's one catch to the ban: both can still be put to use during the early production process. Only final assembly plants are blocked from using them, but early production processes has received a lower max level that either chemical can be present.
SOURCE: Associated Press