Apple augmented reality headset is finally getting serious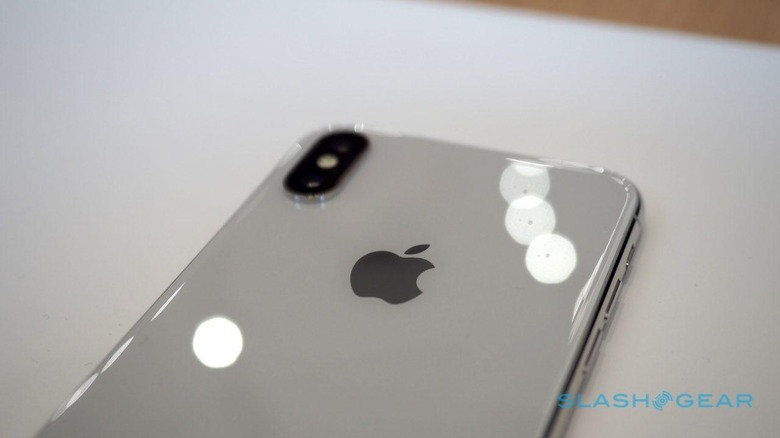 A lot of companies think that AR and VR are the technologies of the future, and now Apple has been prompted to ramp up the development on an AR headset of its own. Though we may not see the headset for another couple of years, Apple is said to be pouring resources into its development. This is part of a larger AR initiative which was kicked off by the development and the release of Apple's ARKit.
A new report from Bloomberg – which is based on information from anonymous sources close to the matter – claims that the technology needed for Apple's AR ambitions could be finished by 2019, with a reveal of the headset itself in 2020. Why so long? Apple seems to be okay with taking its time in development, waiting for technology to catch up with what it wants to do.
While many VR and AR headsets on the market require a phone to act as a the brains of the operation, Apple wants to launch a standalone AR headset that isn't reliant on your phone to work. According to Bloomberg's report, it also wants that headset to be capable of streaming 3D video without being a battery hog, which certainly isn't an easy balance to strike.
Apple is said to be developing its own "system-on-a-package" chip for this AR headset, much like the one we see in the Apple Watch. The advantage of such a chip is that it's able to integrate more components than more common system-on-a-chip configurations, while at the same time using less power. It sounds like the best of both worlds, so it's understandable that Apple needs more time than usual to develop one for its AR headset.
It also has its team – the same one that made ARKit a reality – developing a special operating system for AR, for the moment dubbed "rOS" for "reality operating system." That name could change by the time this new AR ecosystem is ready for a reveal, but considering the names of Apple's other operating systems (macOS, tvOS), it could very well stick.
Bloomberg's sources don't shed any light on how the end user will control Apple's AR headset, mostly because Apple itself hasn't figured out a control method yet. Apple is said to be experimenting with a variety of different control schemes, including built-in touch pads and voice control through Siri.
It certainly sounds like development on an AR headset is starting to come together over at Apple HQ, but we still have some time to wait before it's ready for a reveal. In the meantime, we can expect Apple to further flesh out ARKit as it prepares to make a larger push into the AR/VR industry with a headset of its own. Stay tuned.