Apple Arcade Gets Five New Action, Racing, And Adventure Games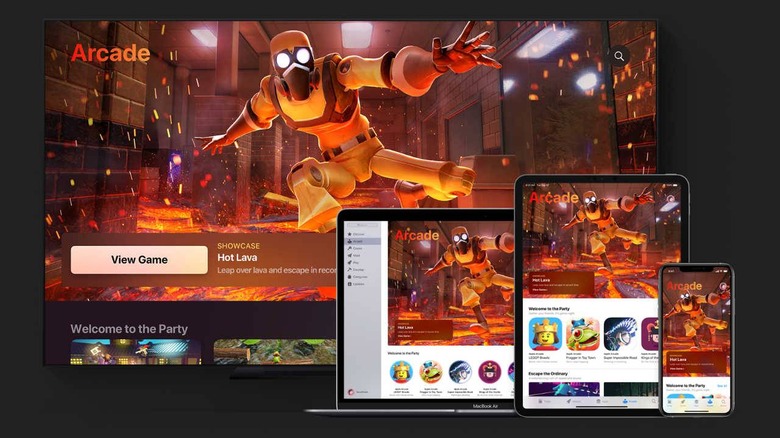 Apple Arcade, the company's mobile gaming subscription service, has been expanded with the addition of five new games. The titles are available to download starting today, giving subscribers access to new gameplay involving action, adventure, mystery, and more. The company is still offering its free one-month trial for customers, meaning Apple device owners can play any of these games for free before the subscription rate kicks in.
READ: Apple Arcade goes live for all: Here's what you need to know
The five new games include Skybox Labs' Stela, Stainless Games' ShockRods, Rogue Games' Mind Symphony, Efecto+Rocket's Decoherence, and Chucklefish Games' Inmost.
Each game brings something new to the table — Inmost, for example, is a story-based game in which players explore an abandoned castle, finding evil and enemies, including a character that feeds on sadness. Contrasting that title is Stela, an adventure game in which players must survive a decaying world.
For players seeking something a bit more action-packed or energetic, there's Mind Symphony, a mobile game that incorporates music as a core part of the gameplay. ShockRods, meanwhile, is a racing game with a lot of action, offering modes like Capture the Flag and Team Deathmatch.
Finally, Decoherence joins the lineup with solo and multiplayer robot building and battles. As with other games offered on Apple Arcade, all of these titles are available on Apple's mobile devices for free, assuming you have an Arcade subscription. After the free trial ends, customers will be charged $4.99/month.