Apple announces record revenue in Q1 2014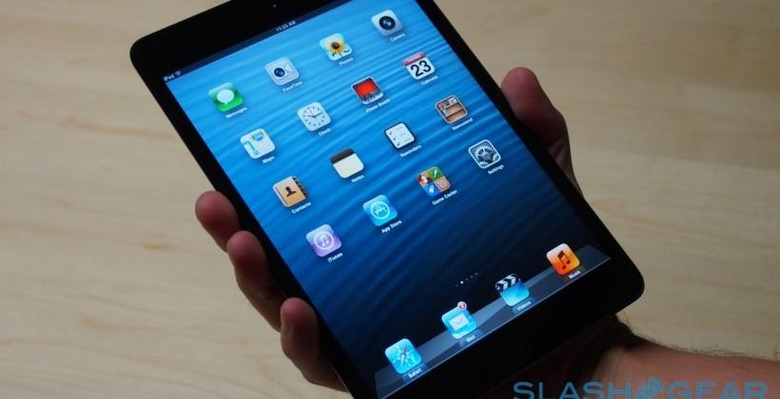 Apple has released its 2014 first-quarter earnings report, and in it the company boasts hitting record revenues over the same quarter last year at $57.6 billion, as well as some milestones in product sales and some solid expectations for its second quarter. CEO Tim Cook has praised the results, saying, "We love having the most satisfied, loyal and engaged customers."
The revenue is a new quarterly record, trumping 2013's $54.5 billion for a year-on-year victory. This brought in $13.1 billion in quarterly net profit, which matches its net profit for the same quarter last year, however. The diluted share price has risen as a result, hitting $14.50 per diluted share compared to 2013 Q1's $13.81.
For the next quarter, Apple's guidance includes revenues that fall between $42 and $44 billion, as well as a gross margin falling between 37- and 38-percent and operating expenses somewhere between $4.3 and $4.4 billion. The company's guidance estimates an other income/expense of $200 million, and a tax rate of 26.2-percent.
Said Apple's CFO Peter Oppenheimer: "We generated $22.7 billion in cash flow from operations and returned an additional $7.7 billion in cash to shareholders through dividends and share repurchases during the December quarter, bringing cumulative payments under our capital return program to over $43 billion."
SOURCE: Business Wire