Apple announces iCloud for iWork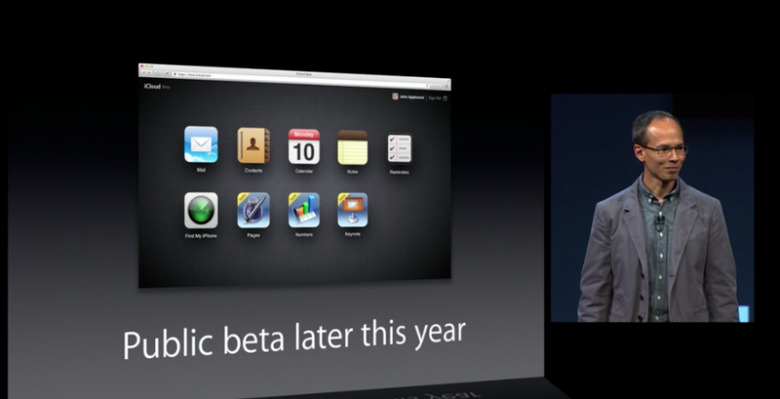 We know iCloud is huge, with millions and millions of users syncing their iPhones, sending messages in iMessage and more, all powered by iCloud. However, today Apple is taking a moment to talk about iCloud for developers. Specifically, Apple is bringing iCloud to iWork. Now you can start off where you left off, no matter what, or where you are.
Up on stage here at WWDC Apple is giving us a quick presentation of iWork running in a web browser, in real time, which will then be saved instantly to the cloud. Opening up iWork on your Mac Air, or even your iPhone with their extremely touch-friendly apps everything will be ready and waiting.
Whether you'd like to add a different font, chance your format and page styling and more, iWork does it all. Now though, iWork will completely integrate full support for iCloud. We'll be able to create beautiful documents in our browser on PC and Mac. Yes, PC and Mac. A Windows 8 PC will be able to enjoy this as well. Thanks Apple!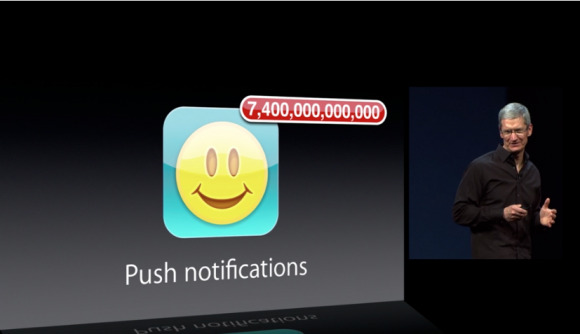 iCloud for iWork will be available later today for select developers, and will get a more broad release later this year. But that's all they had to mention. Apple then took the moment to talk some crazy numbers regarding iCloud as a whole. Talking about the billions and billions of messages and push notifications thanks to iCloud. Pretty crazy. Stay tuned as iOS 7 is up next.