Apple and Google to take up arms for exclusive mobile games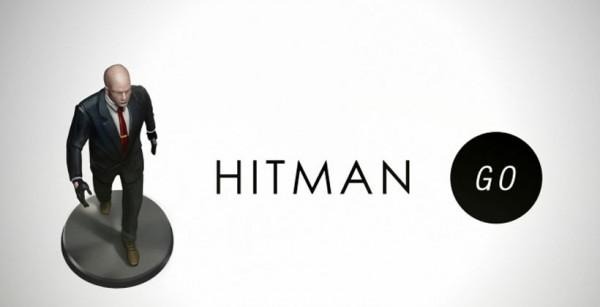 Apple and Google are constantly competing on the smartphone market. The two companies are expected to take the competition increasingly into the mobile games platform. The competition for exclusive mobile games has been going on for a while, but is expected to expand. One recent example is the game Hitman Go that launched last week on iOS only to start.
Apple also landed another exclusive with Plants vs. Zombies 2 with an exclusive on that title that left Android gamers out. Exclusive games are something that happen in the console world a lot, and often leave gamers unhappy. I think most gamers would prefer to see games available on all platforms from the get go, so no one is left out.
Google has been doing the same thing according to rumors to get exclusive games for its Google Play store. Google has reportedly made exclusive deals with ZeptoLabs, the maker of Cut the Rope, in the past. Terms of these rumored exclusive arrangements have never been detailed.
They are believed to include things like free promotion, marketing, and other items. Apple traditionally has the most exclusive titles. Google and Apple aren't the only firms vying for exclusives on games for mobile devices; Amazon is tipped to be in the fray as well. Amazon is looking for exclusive games for its line of Kindle devices. Amazon is only going to increase its efforts with the recent launch of Fire TV supporting games.
SOURCE: Android Community