Apple and BMW said wary but willing on car collaboration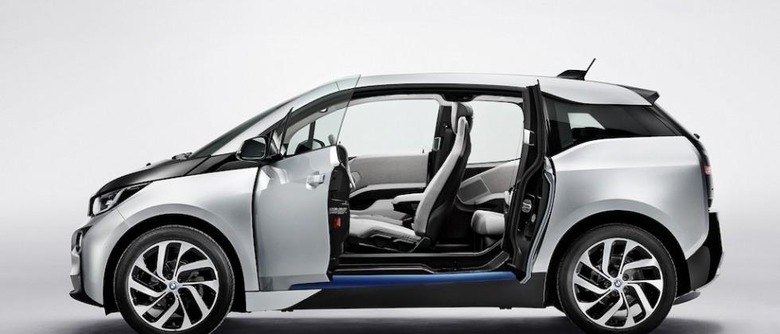 Negotiations between Apple and BMW are tipped to reignite, after the German automaker reportedly wowed Tim Cook and other execs with its production talents. The Apple CEO and his colleagues paid an unpublicized visit to BMW last year, reports earlier this week suggested, with Cook attending a meeting at the car company's HQ, while other execs toured the Leipzig plant. Believed to be on the table, despite denials by BMW, are possible plans to collaborate on a car.
"Apple executives were impressed with the fact that we abandoned traditional approaches to car making and started afresh," a BMW management source told Reuters. "It chimed with the way they do things too."
At present, BMW maintains, there are no plans to work together on a passenger vehicle with Apple. However, sources inside the company claim the door has been left open for "exploratory talks" to be "revived" in future.
Exactly what those talks might specifically focus on remains to be detailed. One area of Apple's interest is said to be the BMW i3, an electric city car known for its distinctive design and high level of technology.
According to an insider with knowledge of the negotiations, Apple also seemed keen to explore its in-house development of a vehicle, something which has been increasingly rumored over the past twelve months.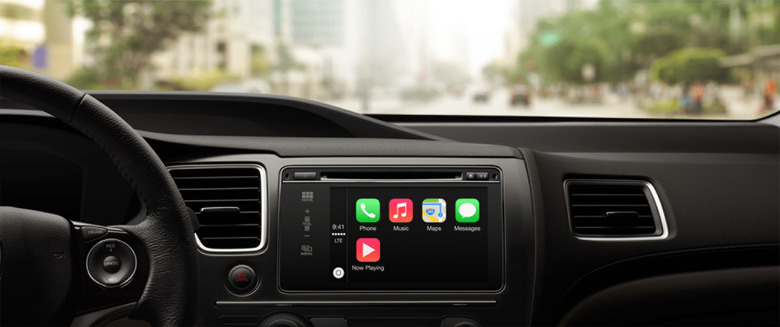 Another possibility, however, could see Apple lending some of its software skill to BMW in return for a more privileged place on the dashboard.
While CarPlay, which allows select apps and services from a connected iPhone to be displayed on a vehicle's integrated screen, is becoming increasingly available, it's still a relatively shallow footprint and Apple is believed to have an appetite for far more.
Nonetheless, both BMW and Apple are notoriously unwilling to cede too much control, even to trusted partners, and that could limit how open to a collaboration each might be. Apple declined to comment on the Reuters report.
Sources suggest BMW is wary of relegating itself to the role of parts supplier, should an Apple car prove wildly popular.
SOURCE Reuters