Apple AirTag Tile-rival named in iOS 13.2 code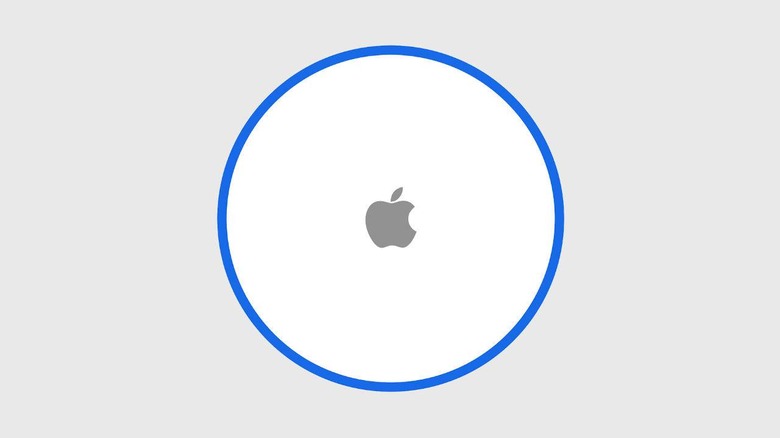 iOS 13.2 is out and it looks rather peaceful except for some HomePod owners. It has the usual list of new features, the biggest of them revolving around the camera, like Deep Fusion, and Siri. It also has the usual serving of clues for things that Apple has yet to announce, including the name of what could be the company's privacy-oriented rival to Tile's popular Bluetooth trackers.
It has been months since word of Apple launching its own Bluetooth tracker surfaced on the Internet. There was no name yet back then, not that much details either. All that was known was that it could be circular rather than square and that it will, of course, tie in with Apple's Find My service for devices and people.
Now 9to5Mac has unearthed a small but important clue, the product's name. An assets folder in iOS 13.2 reveals the name "AirTag" which has immediately been associated with this tracker rumor. The folder doesn't contain much else related to the actual tracker other than the possibility that batteries could be replaceable, an alien concept among Apple products.
An Apple tracking accessory might seem odd given how almost all of Apple's products, including AirPods can already be located through its existing service. This could be Apple's next step in offering its customers a more complete ecosystem where the company can contrast its privacy-respecting products against other popular brands.
With the AirTag name already in iOS 13.2, it might only be a matter of time before the actual product is launched. Of course, that doesn't really say much whether it will take weeks or even months before it happens, only that it actually exists. At least for now.