Apple airing new Siri commercials with various celebrities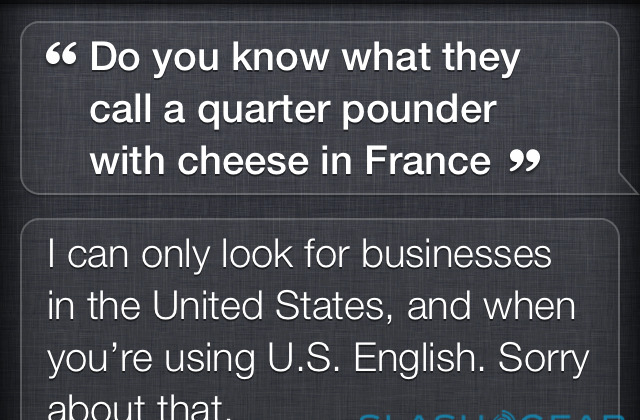 Apple has begun airing new commercials in the United States prompting the iPhone 4S and Siri using actors Samuel L Jackson and Zooey Deschanel. Both commercials show the actors using Siri to manage their daily lives, including creating appointments, searching for restaurants, and pulling down conversions from Wolfram Alpha. Carrier logos from Verizon and AT&T are also attached at the end.
While the commercials feature various carrier logos, it looks like both have been produced by Apple and their advertising agency TBWA\Chiat\Day. It's a strange move for Apple, typically focusing on what the device can do instead of using celebrity endorsements. While the tone of the commercials is still the same, we have to wonder how much famous actors are going to boost the popularity and sales of an already huge device.
The Samuel L Jackson commercial first aired during the Sportcenter show on ESPN, while the Zooey Deschanel commercial has been seen in various time slots, including during FOX's prime time shows. The official YouTube channels for Verizon and AT&T haven't been updated with the commercials as of writing, but eagle-eyed viewers have recorded them and thrown them on YouTube for your viewing pleasure. Check them out below.
[via The Next Web]