Apple acquires Xnor.ai leaving Wyze cams blind to people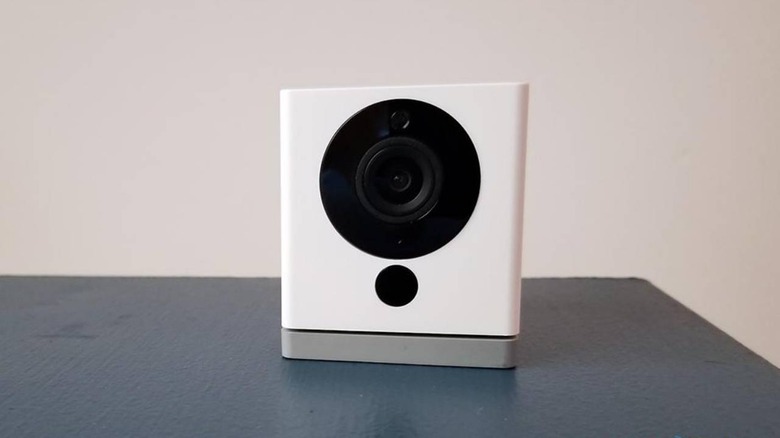 Apple buys smaller tech companies from time to time, as its own PR would reply to inquiries. It's no that often, however, that you hear of such an acquisition causing a different company direct problems. That's exactly the strange situation behind Apple's reported purchase of Seattle-based startup Xnor.ai which is apparently the real reason why Wyze is losing a key feature of its smart security cameras.
Although perhaps virtually unheard of, Xnor has quite a bit of legacy behind it, even if a bit indirect. It was spun out of the Allen Institute for Artificial Intelligence or AI2, the latter founded by the late Microsoft co-founder Paul Allen. Xnor specializes in AI that utilizes edge-based person recognition, the very same technology that Wyze used for its Wyze Cam.
November last year, the smart home company known for its affordable products dropped the bad news that it would be losing its key Person Detection feature. Back then it simply stated that Xnor used a clause its agreement with Wyze to terminate the partnership. Now it seems that the reason was that it was either planning to be bought up by Apple or already was.
This deals a rather heavy blow to Wyze who banked on that feature to make its Wyze Cam popular. Xnor's edge-based AI allowed Wyze to keep all the processing on the device without relying on any cloud service, much less leak data in transit. It's no wonder that Apple is so interested in the technology, for whatever purpose it might have intended.
Neither Apple nor Xnor have commented on the report. For its part, Wyze has promised to be working on a replacement but has not made any public announcements about its scheduled arrival. In the meantime, Wyze Cam owners are reporting firmware updates have started rolling out that removes Person Detection even before Wyze could launch its replacement.