Wyze Cam is about to lose Person Detection, but it'll return soon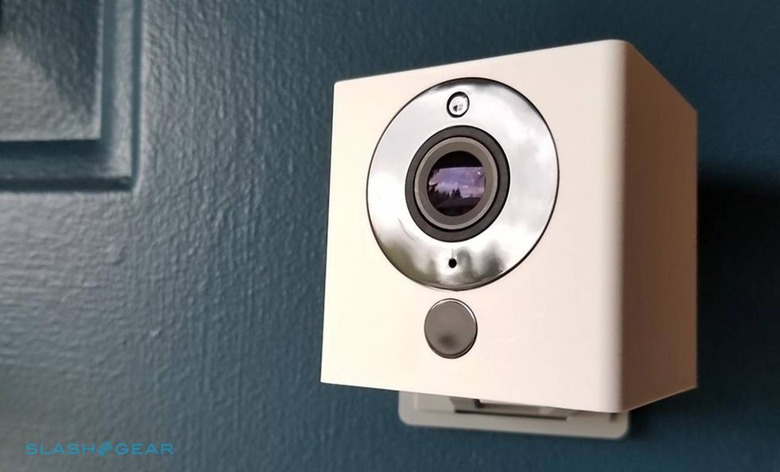 Wyze, the company behind a growing line of inexpensive home security products, has revealed that its Wyze Cam security cameras will soon lose access to the 'Person Detection' feature. The change will take place in an upcoming firmware update and will ultimately be temporary, according to the company. Users have a couple of more months to use the feature before it disappears.READ: Wyze Cam v2 Security Camera Review
Put simply, Person Detection is a feature currently powered by a company called Xnor.ai. The partnership with this Seattle-based company enabled Wyze to offer AI that runs on the security camera itself rather than in the cloud, meaning customers don't have to pay for it.
For reasons Wyze doesn't elaborate on, Xnor.ai decided to evoke a clause in the agreement between the two companies that allows it to terminate the deal. This means Wyze will have to release an update in mid-January that removes Person Detection from its service, leaving users without access to the capability.
This will be a temporary change, according to Wyze, which says that it will relaunch the same feature in the future. Once it arrives (again), Person Detection will be powered by Wyze's own in-house solution, meaning there's no risk of it being suddenly removed.
Wyze says that it will offer Person Detection for free even if its relaunched feature ends up using the cloud instead of running directly on the cameras. The company currently has engineers working on its own Person Detection project, according to Wyze, which says the relaunch will happen sometime next year.