Apple acquires Novauris, Siri to benefit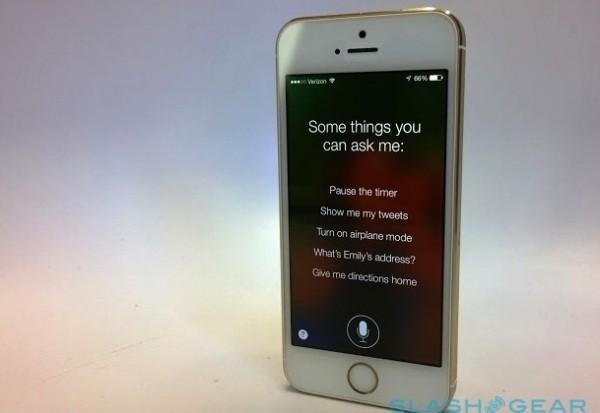 Supposing you're a heavy user of Apple's personal assistant Siri, you'll be glad to know that the company has just acquired a company that'll make her a whole lot better. Apple has acquired Novauris Technologies, a group co-founded by Dr James Baker, a founder of Dragon Systems.
Baker had worked to create Dragon Systems for over 25 years when the company hit a snag in the year 2000. At that time, as Bloomberg reports, Dragon was sold to Lernout & Hauspie Speech Products NV for $580 in an all-stock sale. Lernout & Hauspie Speech Products NV filed for bankruptcy protection in November of 2000 after an accounting scandal, and Baker sold "what he could" of his Lernout & Hauspie shares for $7 million USD.
It's suggested by TechCrunch that Novauris Technologies also "grew out of" the British research subsidiary of Dragon Systems: Dragon Systems R&D U.K. Ltd.. Novauris Technologies was founded in the year 2002 by Baker, Melvyn Hunt, and John Bridle.
Until this acquisition, Melvyn Hunt and John Bridle managed operations in the UK while CEO of the company, Yoon Kim, was responsible for US operations as well as "strategic business efforts" including sales and marketing according to the official Novauris homepage.
Yoon Kim has been a Manager for Siri at Apple since September of 2013 according to his LinkedIn profile. A profile for John Bridle shows that he's been a Scientist for Siri at Apple since September of 2013 – his role there, he writes, includes "Working on improving Siri, Apple's automatic person assistant."
It should also be made clear that Dragon's NaturallySpeaking software is part of Nuance, and that Nuance is "the fundamental provider of voice recognition for Apple", per Nuance CEO Paul Ricci. We must assume that this continues to be true as it was back in May of 2013 that said statement was made.
It's not entirely clear which bits of Novauris were sold to Apple, but a call to the former UK offices of the company had Melvyn Hunt answering with "Apple." Novauris is no longer an active entity, he confirmed with TechCrunch, and "he and the team now work for Apple."
VIA: TechCrunch