Nuance CEO confirms Siri involvement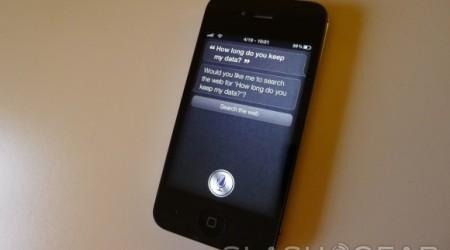 Nuance has long been suspected of being the driving force behind Apple's Siri virtual assistant technology in iOS devices. However, neither Apple or Nuance have ever actually confirmed whether or not this is true, until now. Nuance CEO Paul Ricci said today during the D11 conference that the company is "a fundamental provider for Apple."
Nuance is known for its speech-recognition software Dragon NaturallySpeaking, but it's now confirmed that the technology is also used in Apple's Siri. It's been all but confirmed in the past, but this is the first time that either company has directly mentioned it. Before being acquired by Apple in 2010, Siri's voice recognition technology was built by Nuance. However, it wasn't clear whether or not Apple changed anything around with the tech before debuting it on the iPhone 4.
Of course, Nuance is only just a fraction of what makes up Siri. Apple's personal digital assistant also uses data from Yelp, OpenTable and Wolfram Alpha to do a lot of the things that it does. While Siri has seen its fair share of issues in the past, Ricci thinks that virtual assistants will evolve greatly over the next few years.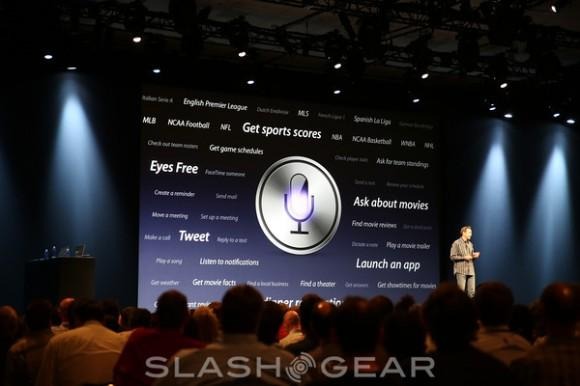 During the interview at D11, Ricci says that he believes that virtual assistants will be much more useful in the future, as well as cross-platform, noting that they "will be quite robust in the most common domains that you'd like to see on a smartphone."
He notes that virtual assistants have come a long way in the past few years, but issues still remain, specifically the real problem being "creating a virtual assistant that can understand what the user wants and take action based on anticipating those needs." Google Now is fiercely close to accomplishing that, but it doesn't seem like Ricci is completely satisfied with where virtual assistants are at right now.
SOURCE: AllThingsD