Apple Acquires Gliimpse, A Health Data Startup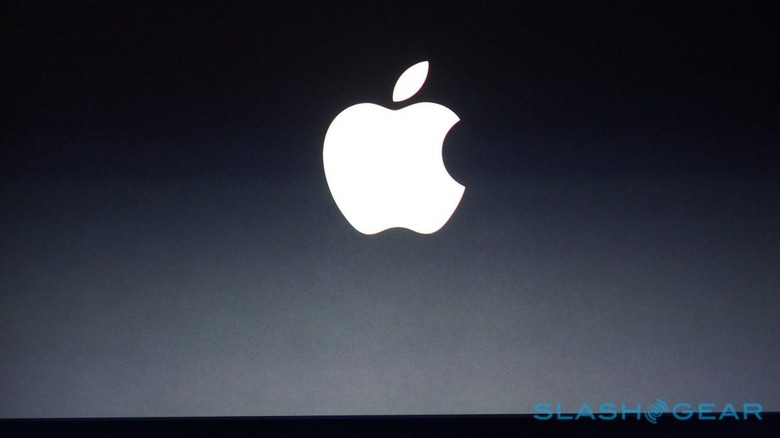 Apple has acquired Gliimpse, a startup that concerns itself with health data and making it easier for patients to access their medical records. Apple has, according to sources, acquired the startup, adding it to its own growing repertoire of health products. Though Apple has confirmed the acquisition, it hasn't provided any details; sources claim the acquisition took place earlier this year. Gliimpse has not commented on the business deal.
The information comes from FastCompany, which says it recently learned about the acquisition but only received a canned, generic statement from Apple: "Apple buys smaller technology companies from time to time, and we generally do not discuss our purpose or plans." It's not difficult to imagine how Gliimpse may mesh with Apple's other products, however.
According to Glimpse's website, the service allows users to aggregate their personal health data from various web portals and keep it all in one organized location. The user has total control over their medical data and can, as they so choose to, share it with doctors, family members, caregivers, and anyone else who may have reason to see the info.
Apple has increasingly targeted the health sector with its own products and services, including things like HealthKit, ResearchKit and CareKit. ResearchKit, for example, helps facilitate "medical insights and discoveries," per Apple's website, not unlike the potential for Gliimpse's mass of health data. The big question is how Apple is using Gliimpse — at this point, there's no indications of what the company's up to.
SOURCE: FastCompany