Apple acquires Beddit, a sleep tracking gadget and app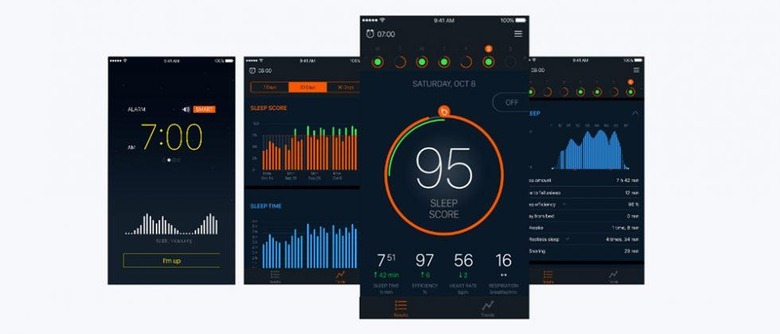 Apple has acquired Beddit, the company behind a sleep tracking gadget and related mobile app. The announcement was made via Beddit's privacy page on its website, which reads, "Beddit has been acquired by Apple." On the consumer end of things, this means users' personal data will be collected and used under the conditions set forth in the Apple Privacy Policy. Apple hasn't commented on the acquisition, however, and how much it paid remains unknown.
Beddit, for those unfamiliar, is a sleep monitoring device in the form of a long flat sensor. This device slips underneath a bed's sheets and plugs into a wall outlet using USB. The device is not noticeable to the person sleeping, as it measures a mere 1.5mm thick, which is about 0.06-inches. Beddit then tracks things about a person's sleep; it can keep tabs on up to two people.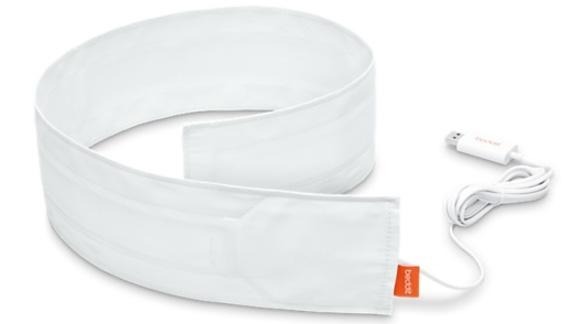 The related mobile app presents a variety of information about the night's sleep, such as a summary of it including things like 'efficiency' and heart rate. The app also presents a tab with sleep trends using multiple nights' data. There's a smart alarm for being awoken at the best time, and even the option for linking in your daytime activities to see how they affect the quality of sleep at night.
The Beddit 3 Sleep Monitor is being sold directly through Apple.com for $149.95 USD. As the new Beddit privacy page states, health information collected by the Beddit system can be shared with Apple's Health app. Any larger plans Apple may have for Beddit aren't clear at this time. Check out the timeline below for more Apple news!