Apple Acquires AlgoTrim For Speedier iPhone Data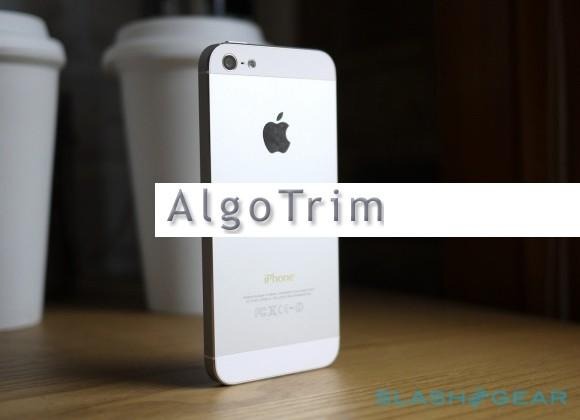 The team behind Apple's acquisitions appear to have picked up another company this week, here with the brand AlgoTrim – a company that makes a mission of compressing data for mobile devices – and perhaps for iOS sooner than later. While the company has been mainly working in Android device software codec for the past several years, they've been in the business since it made sense to work on feature phones – non-smartphones, that is. While they're still being called a "startup" by Rapidus, AlgoTrim has been in business since well before the iPhone.
Having been funded first in Sweden back in 2005, AldoTrim has worked in the past several years on algorithms for lossless compression of processing instructions. These instructions are made for both operating systems in a grand way and for apps – like photo galleries. What this means for Apple and the iOS ecosystem is anything from quicker sorting of photos to a whole new system of ultra-fast data sorting for media files.
AlgoTrim already has software working in an estimated 100 million devices in the world – the vast majority of which are Android-based. They've not done especially well for themselves, considering, having just pulled in a cool 3 million SEK ($462,327 USD) in revenue across the whole of their last financial year.
The company's own website continues to hold that they are a private entity:
"AlgoTrim AB is located in the city of Malmö in the southern part of Sweden, close to Copenhagen in Denmark. The company engages experienced professionals with background in the telecommunications, defense research and embedded software industry. The company is privately held."
But according to Rapidus, all of AlgoTrims shares have (as of February of this year) been acquired be an "anonymous" Delaware-based holding company known as Wedgwood Industries LCC. They suggest that the "real" buyer is Apple. They also maintain that the head of software development at AlgoTrim, Anders Holtsberg, recently moved "a mere 15 minute car ride" from Apple headquarters in Cupertino. They also suggest that they've called Holtsberg "via Apples central switchboard" and that he confirms he is now working for Apple.