Apple 3D camera patent application promises quality boost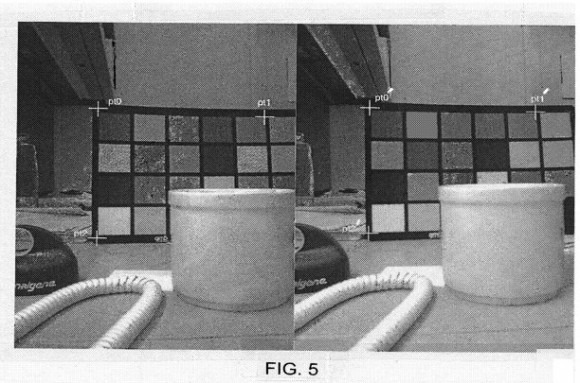 With 3D the Next Big Thing in mobile devices, it comes as little surprise that Apple should be considering the technology, at least as far as patents are concerned. A new Apple patent application, "Systems and Methods for an Imaging System using Multiple Image Sensors" has been spotted, describing using separate luma, chroma and depth/distance sensors to more accurately create 3D pictures and video.
In what Apple describes as a "paradigm shift" for 3D photography, the proposed setup would add a depth sensor – which could be lidar, radar, IR triangulation, acoustic, light-based or something else – to a pair of cameras independently grabbing luma and chroma data. Rather than, as with current 3D systems, attempting to align the images using edge-detection and software-based extrapolation, the more precise distance data would allow for a hardware system to combine the 3D output.
Apple argues its hardware approach would not only be more accurate but reduce load on the host device, as well as allowing for the introduction of further sensors – such as infrared – to reduce noise and other elements. There's no telling whether Apple's patent interest will graduate to a full 3D camera array on a future iPhone or iPad, of course.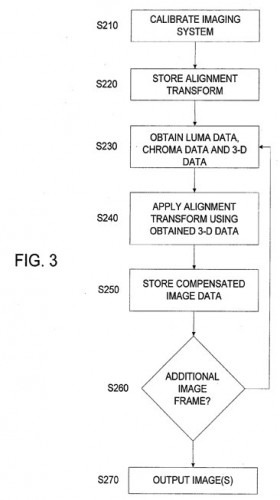 [via Apple Insider]