The 2019 iPhone may have a secret weapon as Apple waits for 5G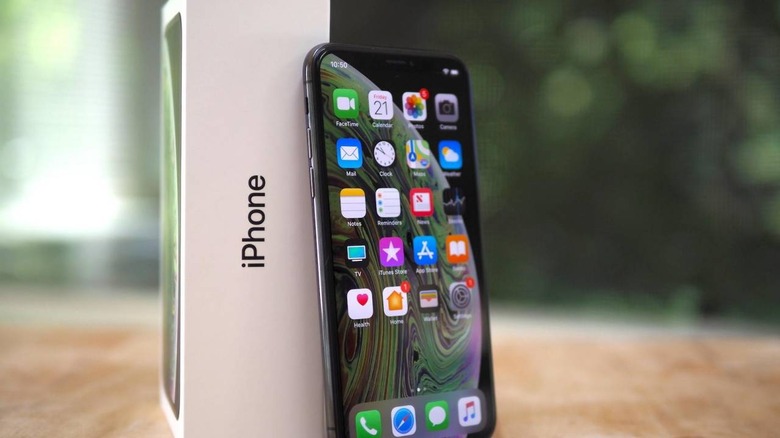 Apple is reportedly planning a shake-up to the 2019 iPhone antennas, making "vast changes" that could add up to improved wireless performance for the new smartphones. Although the 2019 iPhone isn't expected to feature 5G, the alterations Apple is said to have enacted this year could prove more beneficial, at least in the short term.
It's certainly true that carriers, handset-makers, and consumers are all looking to the widespread arrival of 5G to supercharge wireless speeds. At the same time, Apple is expected to hold off on releasing a 5G iPhone until 2020 at the earliest.
That's believed to be a combination of intentional patience, as the Cupertino company waits for 5G networks to build-out and service to become more commonplace, but also a practical one. Apple had pinned its 5G hopes on modems from Intel, but the recent litigation settlement has brought Qualcomm back into its supply chain. Now, Intel is exiting the 5G modem business, and it's Qualcomm's chipset which is expected to power the cellular aspect of the eventual 5G iPhone.
Before that, though, there's another shakeup reported. The 2019 iPhone range will switch from liquid crystal polymer (LCP) antennas, according to analyst Ming-Chi Kuo, and instead shift to modified-PI antenna technology. The TF Securities analyst briefed investors on the change in a note this week, MacRumors reports.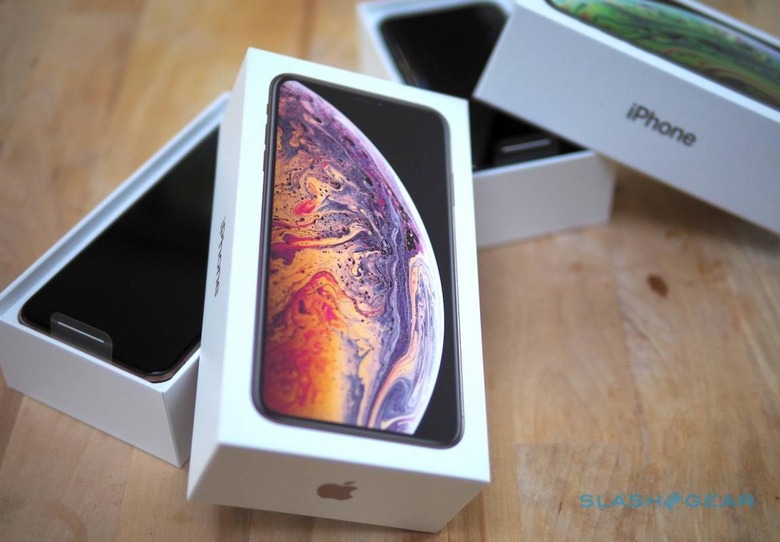 The iPhone XS, iPhone XS Max, and iPhone XR all use LCP antennas, but according to the analyst that hasn't been smooth sailing from Apple's perspective. Citing production issues and technological limitations, he claims the current iPhone line-up experiences limited radio performance because of the LCP system. To address that, at least in the short term, he says Apple is switching to modified-PI for 2019.
Modified-PI, or MPI, is actually easier to produce than LCP, not to mention cheaper. Although LCP theoretically has better performance, that doesn't seem to have advanced as rapidly as Apple might have hoped.
The switch will be a stopgap measure, mind. Kuo suggests that the iPhone 5G will still use LCP, predicting that the manufacturing processes will have advanced sufficiently to make the more expensive technology worthwhile. Apple is also expected to use LCP in new iPad models, which Kuo says we can expect from late in Q4 of this year.
Antennas may not be the sexiest component of a new smartphone, but the risks around not getting the best possible performance – and the impact that can have on user-experience – are significant. Having network availability for higher speeds is only part of the equation: if devices aren't able to take advantage of that capacity, then users won't see any difference. For carriers themselves, too, there are benefits from mobile devices that make more efficient use of the networks when it comes to load and balancing capacity.
Clearly, we're a long way from "antennagate" and the memorable suggestion that users were holding the iPhone 4 wrong. Nonetheless if there's a way to coax more performance out of the 2019 iPhone radios without needing 5G quite yet, that could help Apple hold off criticisms that it hasn't embraced the next-generation network technology quite as eagerly as its Android rivals.