2018's new iPhone X battery may finally fix complaints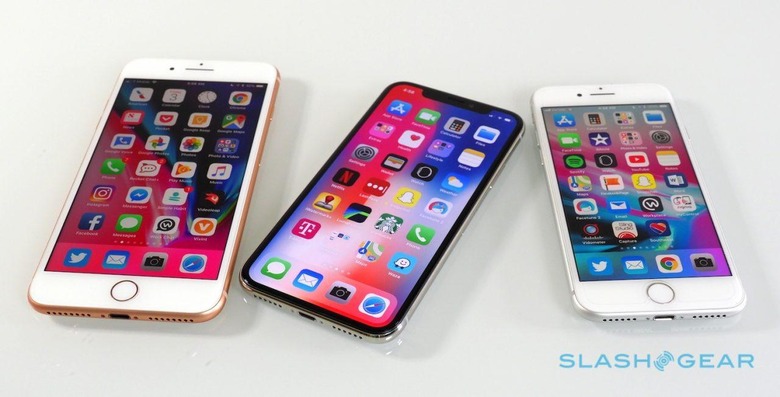 2018's iPhone line-up will squeeze more battery into the same form-factor, it's reported, leading to longer-lasting phones. The improvements will be based on a combination of broader adoption of Apple's newest battery structure layout as seen in the iPhone X, and on new battery technology that will pack more mAh into each pack.
Currently, Apple has two different layouts for its batteries, though of course you wouldn't know it from the outside of the phone. The iPhone 8 and iPhone 8 Plus use a traditional, rectangular battery around which other components like the main circuit board wraps. In contrast, the iPhone X has an L-shaped battery structure, which runs along one edge of the phone and then extends sideways when it hits the corner.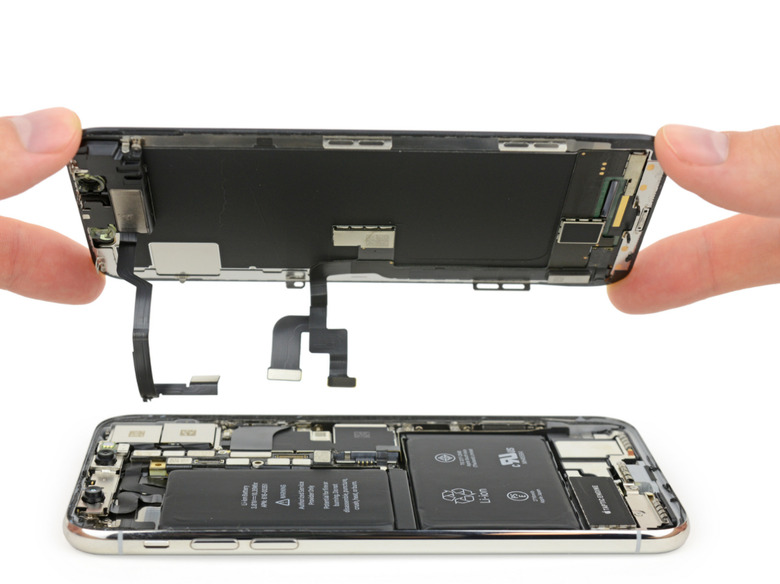 It's the latter design which Apple is expected to adopt in its 2018 iPhone range. Ming-Chi Kuo of KGI Securities, 9to5Mac reports, made the prediction in a note to investors this week: according to his sources, the replacement to the current 5.8-inch iPhone X will shift to a battery between 2,900 mAh and 3,000 mAh.
Currently, the iPhone X has a 2,716 mAh battery. Kuo credits battery technology refinements for Apple being able to fit roughly 10-percent more capacity into the same form-factor. There'll be even more battery life from the expected larger iPhone, as part of Apple's attempt to address lingering concerns from users that, while they might like their smartphone's specifications, they wish they'd simply last longer.
According to predictions, along with the new 5.8-inch iPhone there'll also be a new 6.5-inch iPhone that also uses an OLED screen. That's expected to be closer to the iPhone 8 Plus in overall dimensions, packing more display real-estate by slimming the bezels down and replacing the Touch ID home button with Face ID facial recognition and gesture controls. It, too, will get the L-shaped battery, Kuo says.
As for what's expected to be the third 2018 iPhone, that will likely stick with the old layout. Said to have a 6.1-inch screen, but use LCD rather than OLED technology, it'll be Apple's most affordable model. A rectangular power pack fits with that, but it's still expected to benefit from advances in battery technology that will increase overall capacity versus previous generations of iPhone, in addition to including Face ID biometric security.
Both the 5.8-inch and 6.5-inch iPhones are almost certain to support wireless charging, which Apple introduced for the first time on its 2017 range. However, the 6.1-inch "budget" iPhone is tipped to switch from the glass back of the current design to a metal back instead, suggesting no wireless charging support will be included.