Apple 17-inch MacBook Pro battery replacement detailed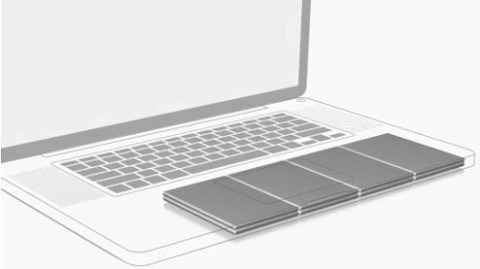 Apple have added battery replacement details for their recently-announced 17-inch MacBook Pro to their support database.  The new page not only confirms the $179 (pre tax) US replacement price revealed last week but details costs in other locations – for instance CA$219 pre-tax in Canada, or £139 including VAT in the UK – as well as turnaround time.
The quickest way to replace the battery is to make an appointment at your nearest Apple store; they'll perform a same-day replacement.  If you'd prefer to send in your MacBook Pro, however, it will take around 3-4 days following shipment to the Apple depot.  Replacements will also be available via authorized Apple service centers.
Payment not only covers the new battery but environmentally-sound disposal of the old pack and labor costs.  The new battery has a one-year warranty (though standard efficiency depletion isn't covered), and Apple warn that "service may not be available if your MacBook Pro (17-inch, Early 2009) has been damaged due to accident or abuse".
[via MacRumors]