Apple $1 trillion milestone: Here's why it matters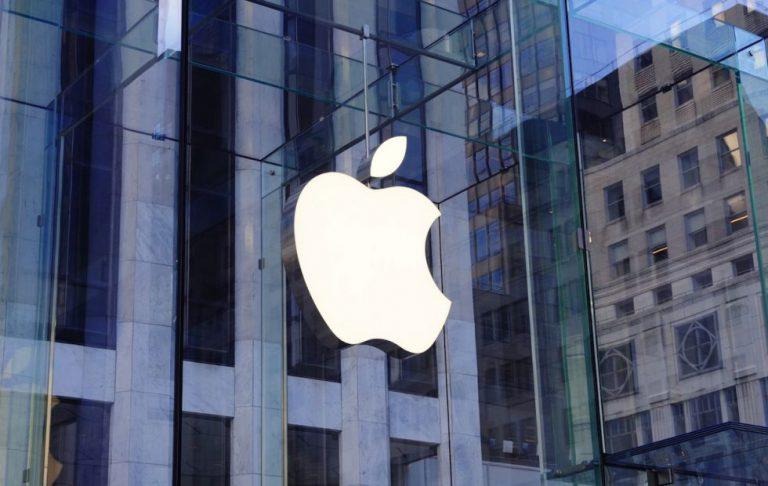 Apple is officially the first American company to hit a $1 trillion valuation. The company reached the milestone today when its stock exceeded $207.04 per share, ultimately reaching an all-time high of more than $208. The achievement comes a day after the company announced its third-quarter earnings, which blasted past analyst expectations with more than $53 billion in revenue.
READ: Apple reveals best June quarter ever with $53 billion in revenue
Though Apple is not the first publicly traded company to exceed the $1 trillion dollar mark — PetroChina tipped over it almost a decade ago — it is the first American company with the distinction, reaching the milestone ahead of competitors Alphabet, Microsoft, and Amazon.
Apple saw excellent numbers during its fiscal third quarter of the year, revealing strong international sales and demand for the pricey iPhone X, which helped tip revenues to a new record despite a dip in device sales. The quarter ending in June was Apple's fourth consecutive one to see revenue growth in the double-digits, fueling investor excitement.
In addition to device sales, Apple's services and software revenue reached a new milestone during the June quarter; this encompasses iCloud, Apple Pay, Apple Care, iTunes, and more. In comparison, competitor Amazon reached the $900 billion milestone last month.
Apple has boasted steadily rising revenues for many years, 2016 being the notable exception, and experts are already anticipating big increases in the company's value. The launch of the original iPhone was a turning point for Apple, and the relatively new iPhone X continued that trend, fueling a stock increase of more than 30-percent over the past year.
Speaking to CNBC, Dan Ives, an analyst with GHB Insights, pointed toward the milestone as a marker for even better things to come. "This is not the end, that they hit $1 trillion. I view this as just kind of speaking to a new stage of growth and profitability."