App Store affected by corrupt app updates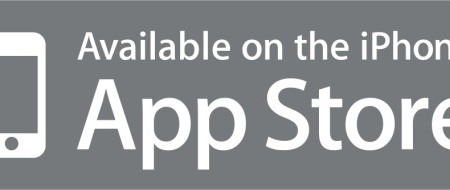 Apple provides an easy way to update your apps on iOS and OS X via both App Stores, but reports indicate that updates for some apps pushed to the store are causing crashes. Marco Arment, the developer behind Instapaper, first noticed the issue after posting an update to his app yesterday. Just a few minutes after pushing the update, users were sending emails and tweets reporting that the app was crashing despite the fact that the update was stable when submitted to the App Store.
Arment discovered that a corrupt update was being pushed out to users in multiple regions across the world. While a functional version of the app was eventually pushed out to users a couple of hours later, Arment notes that the only way to fix the issue for those who downloaded a bad copy is to delete and reinstall the app.
Instapaper doesn't seem to be the only app affected either. Other notable apps include GoodReader and Angry Birds Space HD Free, with a full list available on Arment's blog. Arment did email Apple about the issue when his app was causing frustration for users, but received no reply from the App Review team. In the meantime, it's probably best not to immediately update apps until the cause behind the corruption is discovered and fixed.
[via The Verge]