AOL Alto wrestles your email into order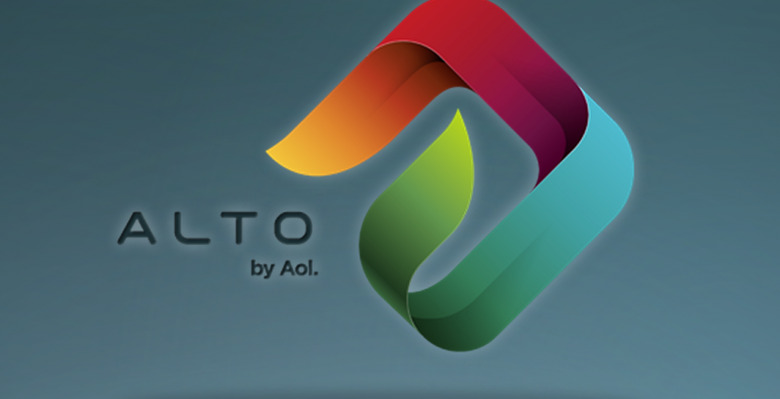 Entrusting AOL with your email sounds like something best left for the 90s, but the company hopes that its cross-platform management client Alto will bring you back into the fold. Designed to bring existing Gmail, Yahoo, AOL, .Mac, and .me email accounts into some semblance of order, Alto organizes messages into cloud based "stacks" that can be themed by sender, recipients, keywords, or other factors, mimicking the way people traditionally sort through their physical mail.
"The way we use email has changed radically over the years, but the core email application experience hasn't" AOL's senior director of product for AOL Mail, Joshua Ramirez, said of Alto. "We've taken a deep look at how people use email now, and designed an application around that reality."
As well as manually creating stacks, Alto will create them itself; initially, that's based on a selection of pre-loaded categories, such as photos, attachments, social networking notifications, deals emails from providers like Groupon, and messages from retailers such as Amazon. However, they can be easily customized.
Photos, meanwhile, can be shared directly from emails to Facebook and Twitter, and Alto can pull in contact details from Facebook, Twitter, and LinkedIn, as well as the latest social networking updates from your friends.
"When you sort through physical mail, you put it into stacks because it's a natural way to decide what's important, what's junk, and what to save for later" Ramirez says. "We wanted to recreate that experience with Alto, but make it intelligent and automatic, to easily deal with the hundreds of emails we get every day."
AOL Alto is available in invite-based beta from today; you can sign up here.