AOC 2230Fh 22-inch HDTV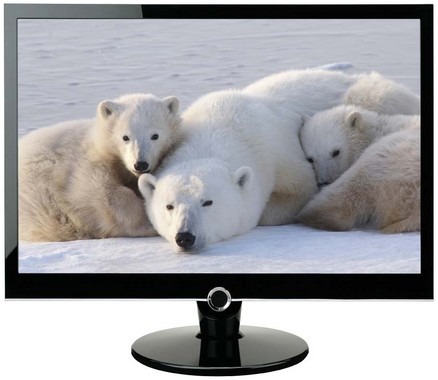 AOC are a brand more traditionally associated with computer monitors, but all that playing with LCD panels seems to have given them a taste for frivolity and their latest display is more home entertainment than home office.  A 22-inch high-definition TV, the AOC 2230Fh combines HDMI, DVI and VGA inputs for the best of work and play.  It's no terrible compromise, either; a 20,000:1 contrast ratio and 2ms response time is highly respectable.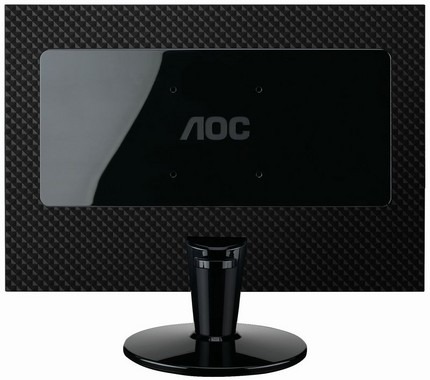 There are a few other nice touches: the shiny, faceted casing has the same finish front and back, meaning the rear of the display – usually a whole lot more dreary than the bezel is – isn't something you'd mind having on display.  Integrated stereo speakers lurk almost invisibly, and for ease of use the OSD setup can either be controlled directly from the 2230Fh's buttons or remotely, via a supplied software app.
It's not exactly the biggest high-definition screen we've seen, but then neither is the price.  AOC say the 2230Fh should be available now, with a MRSP of $299.99.