AOC 22-inch LCD gets juiced from USB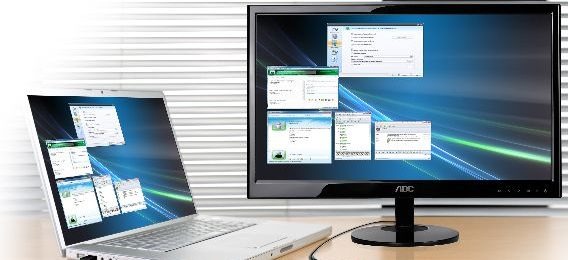 Once upon a time, only tiny sub-display monitors bypassed dedicated graphics outputs and used USB; now, AOC has a whopping 22-incher that delivers plug'n'play extension without the GPU hassle. The AOC e2251Fwu High Definition USB Powered Display may not have a sexy name but it's potentially a godsend to notebook users, displaying a 1920 x 1080 picture with both image and power supplied from a single USB connection.
That means no external power brick and no worrying about whether your laptop has a VGA, HDMI, DisplayPort or some other graphics output. Just plug the AOC into a spare USB and – thanks to the magic of DisplayLink's virtual graphics technology – you have an extended screen for your Windows or Mac desktop.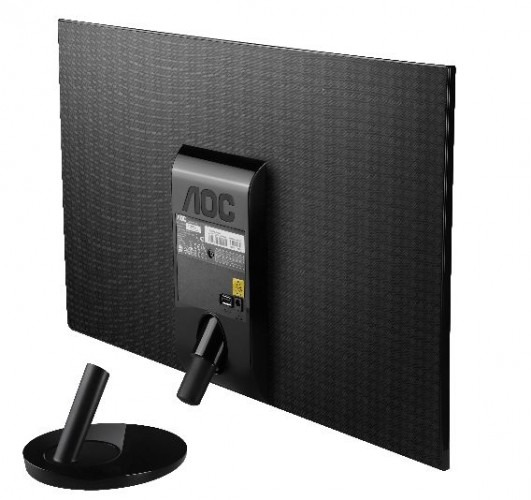 The desk stand is removable, allowing for wall mounting, and the panel itself is 10.6mm thick and has a 5ms response time. Of course, most laptops have at least one dedicated graphics output, which means you could drive both a standard display, your notebook's own screen, and this USB AOC, all from one portable computer.
The AOC e2251Fwu High Definition USB Powered Display is available now, priced at $199. AOC also offers a smaller, 16-inch version running at 1366 x 768, priced at $149.