Antartica's Larsen C ice rift grew 17 miles in a single week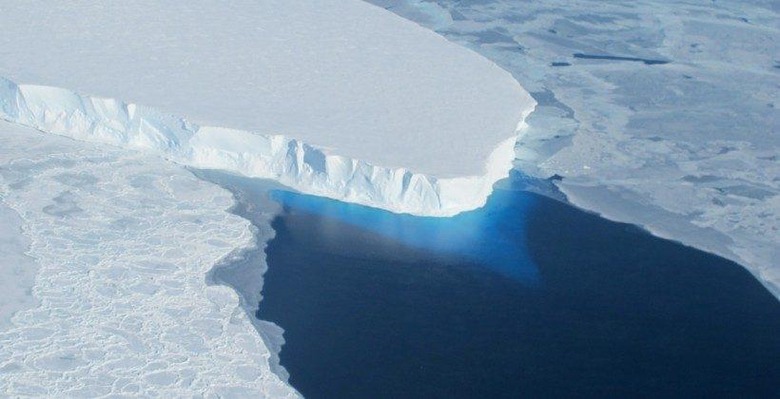 Remember the massive ice rift in Antarctica that grew more than 6 miles this past January? That news was shocking, but now pales in comparison to the latest update: the rift grew another 17 miles last month, with the entire change happening in a single week. According to Project MIDAS, the Larsen C Ice Shelf is now being held in place by only 8 miles of ice; the calving of this chunk of ice is expected to happen any day now.READ: It's too late: No stopping melting glaciers says NASA
This marks the single largest jump in rift size since January, with the entire 17-mile growth happening between May 25 and May 31 of this year. According to researchers, the rift is now completely breaching the 'suture' ice at the Cole Peninsula, a zone of soft ice.
This means there's mostly nothing left to resist the rift, and only 8 miles separates it from producing one of the largest icebergs humans have ever recorded.
The breaking away of this ice is an event known as 'calving,' and it will result in the Larsen C Ice Shelf losing more than 10-percent of its surface area. At no other time has this ice shelf been recorded at such a recessed point (where it will be once the ice breaks free), and the result will be a massive change to Antarctica's landscape...as well as an ice shelf that is less stable and that may disintegrate entirely in the future.
SOURCE: ProjectMIDAS