Another Nindies Showcase for Switch is happening this week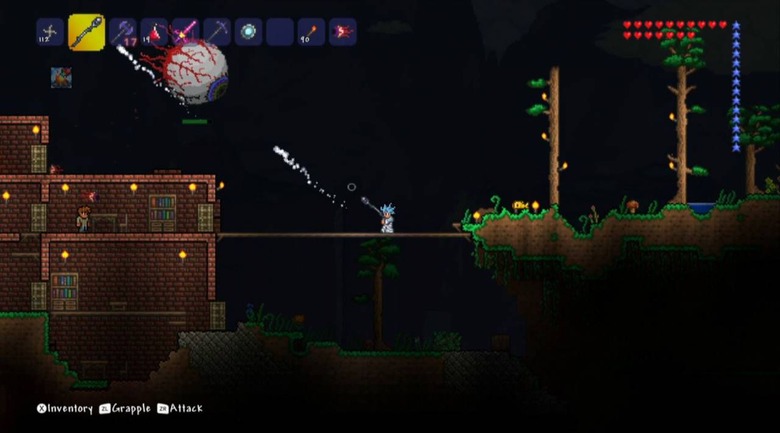 Nintendo has already done a fair bit to highlight the indie games heading to Switch this year, but it isn't quite finished yet. Today, the company announced another Nindies Showcase for the Switch, during which it will spend around 30 minutes talking about indie titles destined for the console in 2019. At 30 minutes long, it sounds like this presentation is going to cover a lot of ground.
Nintendo announced that the next Nindies Showcase will debut on Wednesday, March 20 at 9 AM Pacific. Obviously, since this is an Nindies Showcase, we won't be hearing anything about upcoming first-party Switch games or third-party titles from major studios. In other words, don't expect to hear anything new about Pokemon Sword and Shield.
Instead, we can likely look forward to reveals of new indie titles and release dates for some that were announced in previous Nindies Showcases. As far as games we already know are on the way are concerned, keep an eye for more information on titles like Terraria, Shovel Knight: King of Cards, Mineko's Night Market, and maybe even Untitled Goose Game.
Nintendo will be broadcasting the Showcase in all of its usual places. You can watch on YouTube via the video embedded above, but you can also head over to Twitch and watch it there. Nintendo, as always, has a dedicated page on its website set up for the Showcase, so you'll be able to watch there as well.
Of course, we'll be covering the showcase as it happens here at SlashGear, so be sure to check back with us on the day of the show for coverage of the Showcase's announcements. What games are you hoping to hear more about? Head down to the comments section and let us know!